If you need to produce tickets for live events or a wide range of other purposes (e.g. airline, flight, concert, festival, train, etc), you may want to consider getting a ticket mockup to showcase your branding while building a proper entry system for a new event. Ticket mockups available from Behance can be a wonderful advertising opportunity.
A ticket mockup can include elements of your branding, logo, the name of the event, the date, the venue, and more. Traditional ticket stubs today often come with an extensive amount of advertising and branding associated with them. With the ticket mockup resources available from a downloadable template you can have access to a series of drag-and-drop ticket mockup features. This ensures that a graphic designer could very easily import logos, branding, and a variety of advertising to create an extremely professional-looking event ticket that is ready to use.
Ticket Mockup solutions not only save time but they can help to generate extra hype and excitement about any type of event. By having a professional-style ticket ready and made for your next event you can be prepared to create a buzz surrounding any type of door entry.
Ticket mockup resources are available from a variety of different sources. You can find some excellent ticket mockup resources on sites like Behance, DeviantArt, stock photo sites, and more. Downloadable templates are easy to find through galleries online or by working directly with graphic designers. Saving time by getting a great ticket mockup that is simple to edit will make any event instantly more successful. If you need great ticket mockups with the ability to edit the content easily, You Can Find Them Here!
Last updated: Nov 28, 2022
A realistic, print-ready, vintage-style carnival ticket invitation template created in Photoshop.
A realistic concert tickers mockup made in Figma app.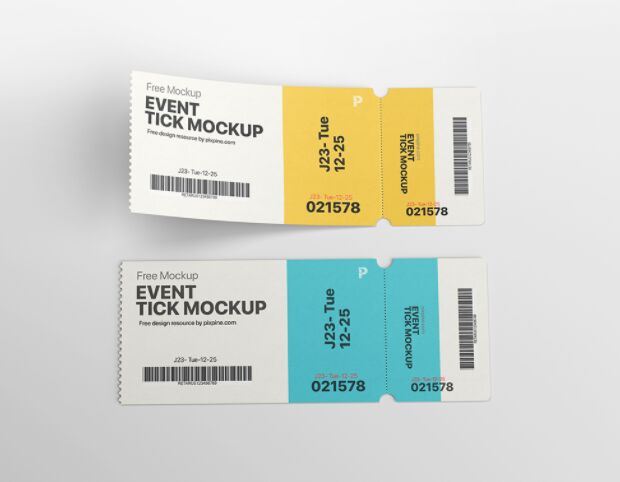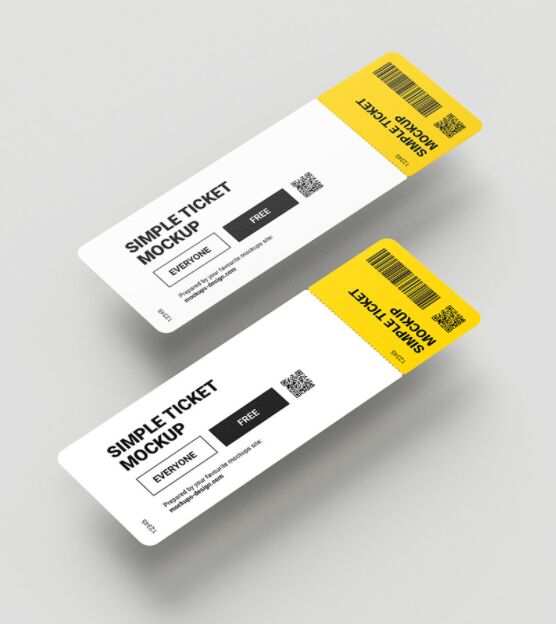 An editable and customizable ticket mockup for graduation design.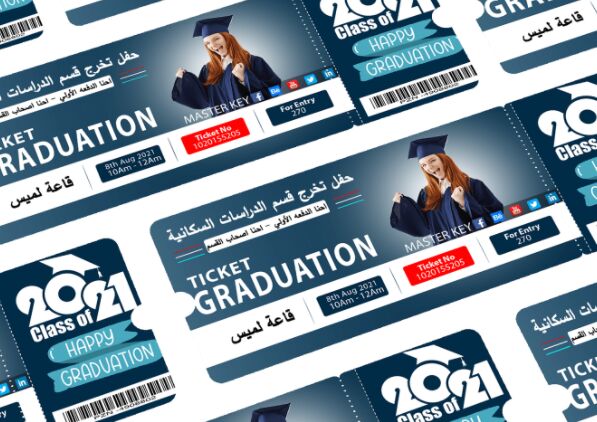 A high-quality designed Free Brand Ticket Mockup PSD, which helps you to create a flawless branding of ticket designs.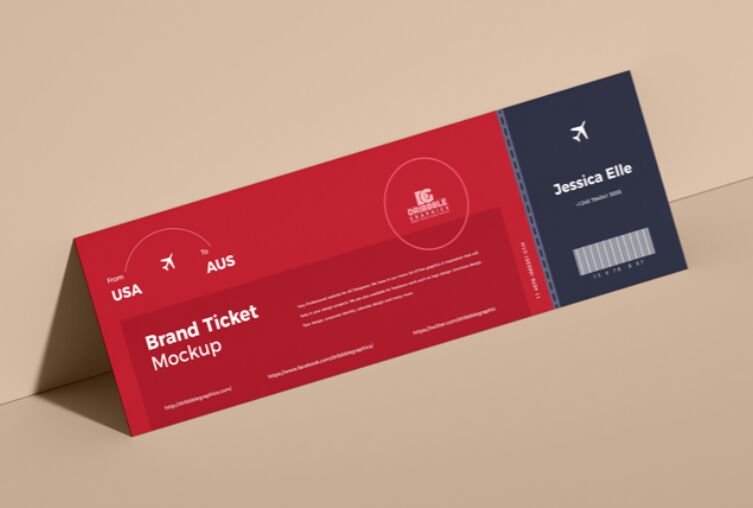 A simple, customizable ticket Photoshop mockup to showcase your ticket designs easily.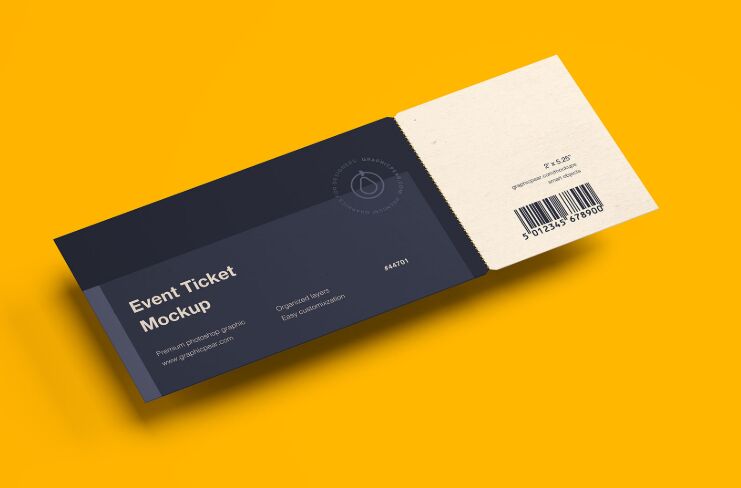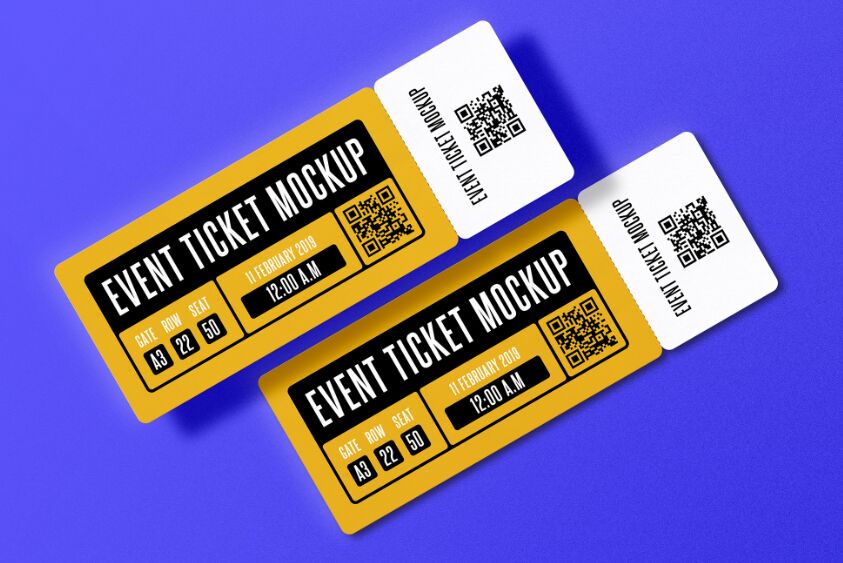 ---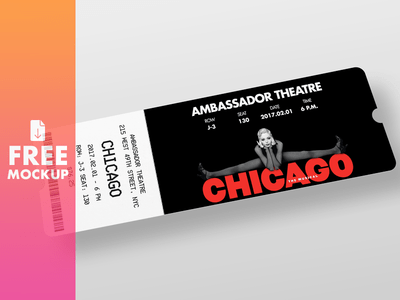 ---
Event Tickets Mockup that consists 12 Free PSD Mockups would be perfect for promoters and designers. Easily customize this PSD mockup in Photoshop, add your design and make any changes.
---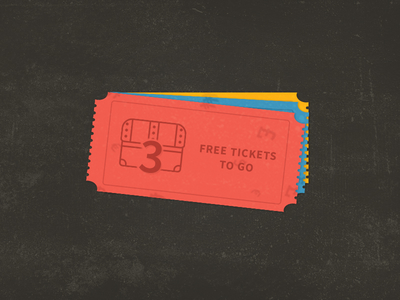 ---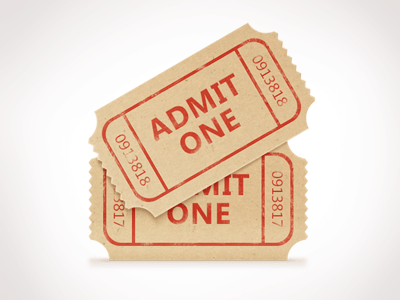 ---
Free event concert ticket mock up is highly recommended mock up file and such category of mock ups can rarely found in any other platform as well.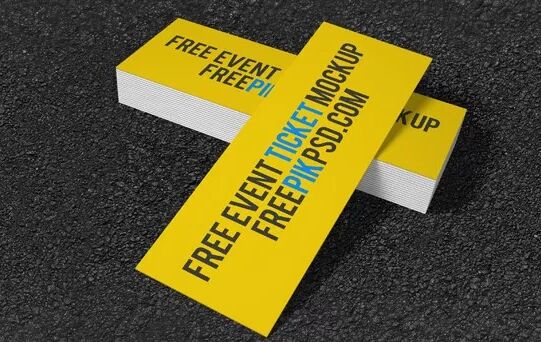 ---
The Mock-Up is fully layered and well organized. You are free to download this PSD MockUp template and modify it the way you wish.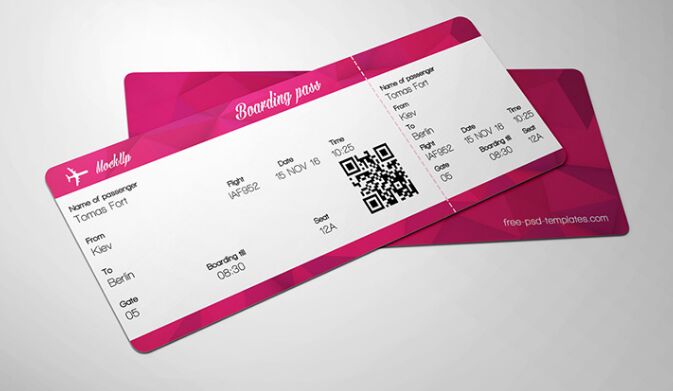 ---
Raffle tickets layered PSD file.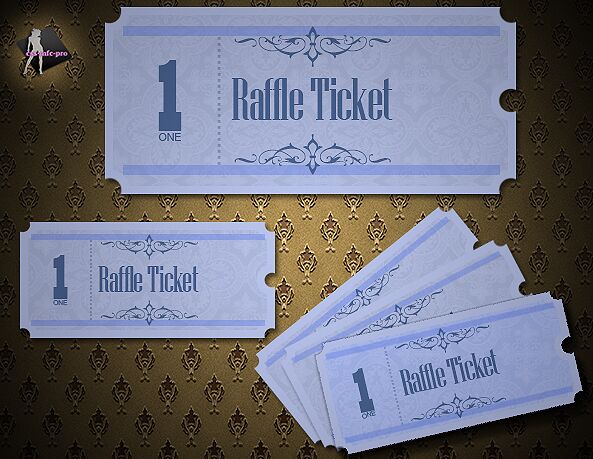 ---
Fresh Ticket Designs with Front & Back. Re-sizable .PSD. Colors can be changed easily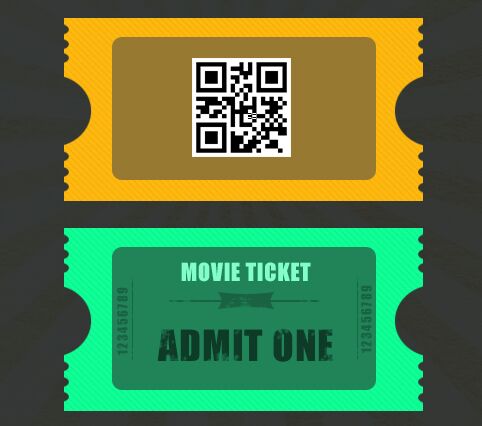 ---
The ticket mockup come in yellow and pinkish red. Designed in full shape layers they are pretty much editable.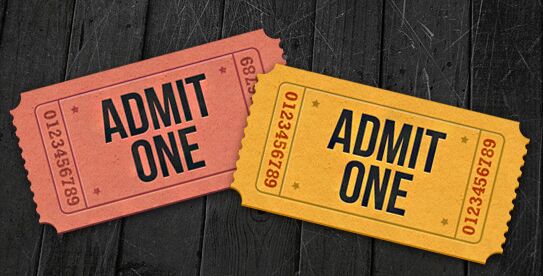 ---
Our ticket and coupon sale tag psd are based on our dribbble invite ticket and our coupon tag from our great value premium offering graphic. Some users asked for those so we spiced them up and got a great grunge feel to make them a bit more special.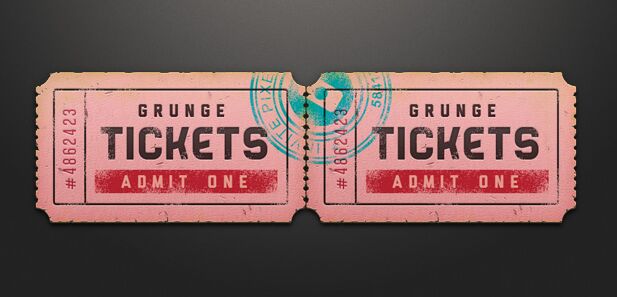 ---
For generating an ideal buzz about an event and a more thorough branding experience in ticketing, these types of ticket resources are extremely helpful for any event organizer. If you are organizing any type of professional event were ticketing is needed, you should strongly consider using them.