Many graphic designers have the desire to show or showcase their creations in the best ways they can without compromising the quality of their works. These days, competition is tough these days and graphic designers really need to strive hard to show their creativity and uniqueness. There are actually many ways for graphic designers to make their works appear more realistic and excellent. Tapping on the power of free book mockups and templates is one of these ways.
Some designers do not really mind time because they are always busy performing their work and fulfilling their daily tasks with full concentration. For many designers, mockups are extremely important, especially in terms of presenting their different projects in front of their clients. These mockups create good impacts on the eyes of the client and make their projects even more beautiful. The clearer and more beautiful graphic designs are, the greater the stunning revelations of graphic designers' work at the same time.
Designing a book? You do not have to worry because there are free book mockups and templates you can find online to improve your work. These free book mockups are proven to be brilliant ways to show off works in more realistic formats. These also provide a sneak preview of what the designs could look like when completely printed. You can now find varied collections of free book mockups online ranging from hardback book front covers, open paper books. Use these free book mockups to enhance client presentation and portfolio.
Table of contents:
Jan 08, 2023 Update:
A Free Book Grid Mockup to showcase your designs. This scene was created in Cinema 4D and rendered using Redshift Render.
Dec 09, 2022 Update:
Mar 08, 2022 Update: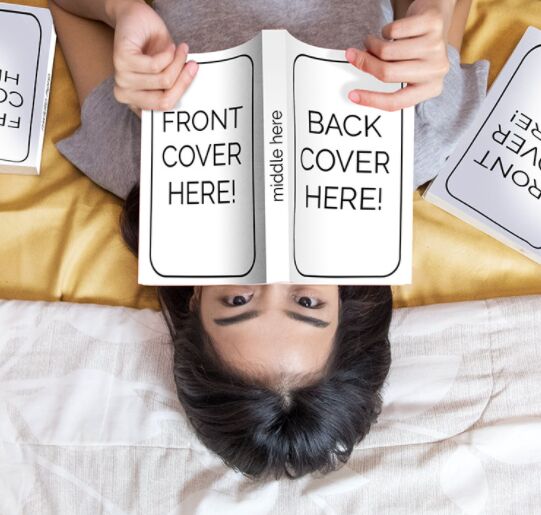 Dec 01, 2021 Update: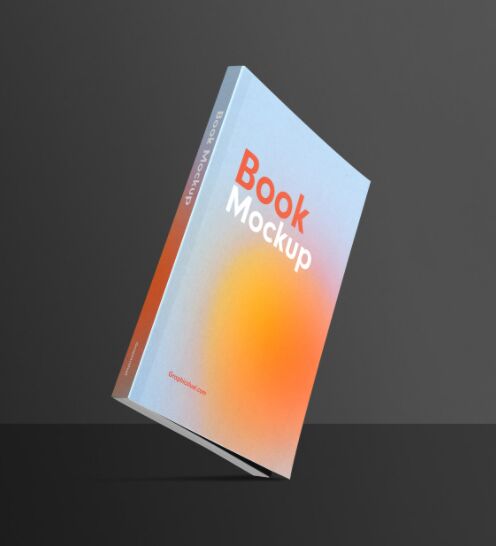 Nov 18, 2021 Update:
A realistic free book mockup template in PSD format. Yan use it to showcase your next book cover design project. Adding your cover design just like a breeze. All you have to do is just double-click the smart layers, add your design and hit save. That's it, you are done.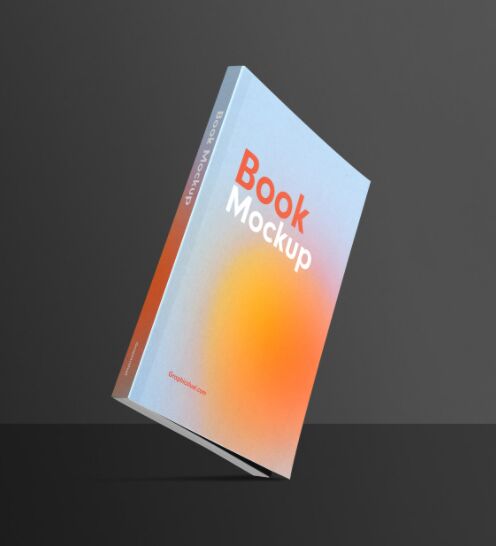 June 28, 2021 Update:
A high-quality square book mockup to create your branding presentation.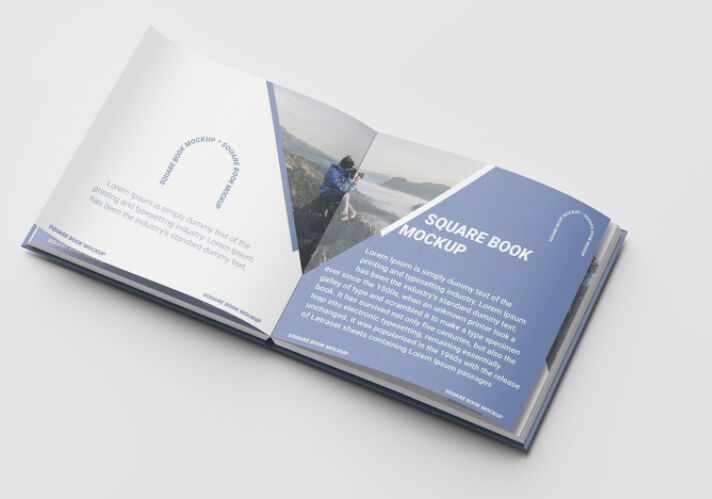 Feb 11, 2021 Update:
A brand new top view book cover PSD mockup, great to present your book or ebook and get more reader. Comes in a PSD file with smart layers for easy adding your design. Background color can be changed also.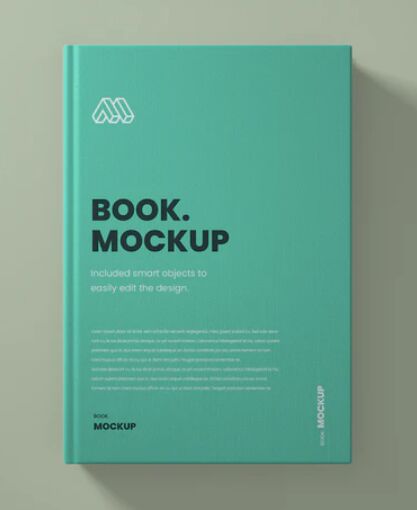 Jan 12, 2021 Update: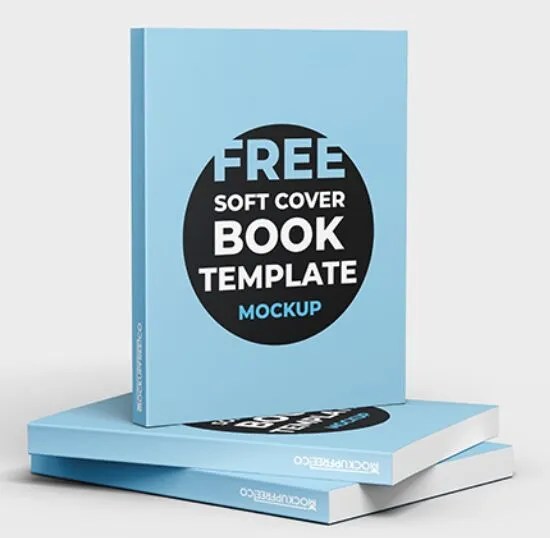 Feb 28, 2020 Update: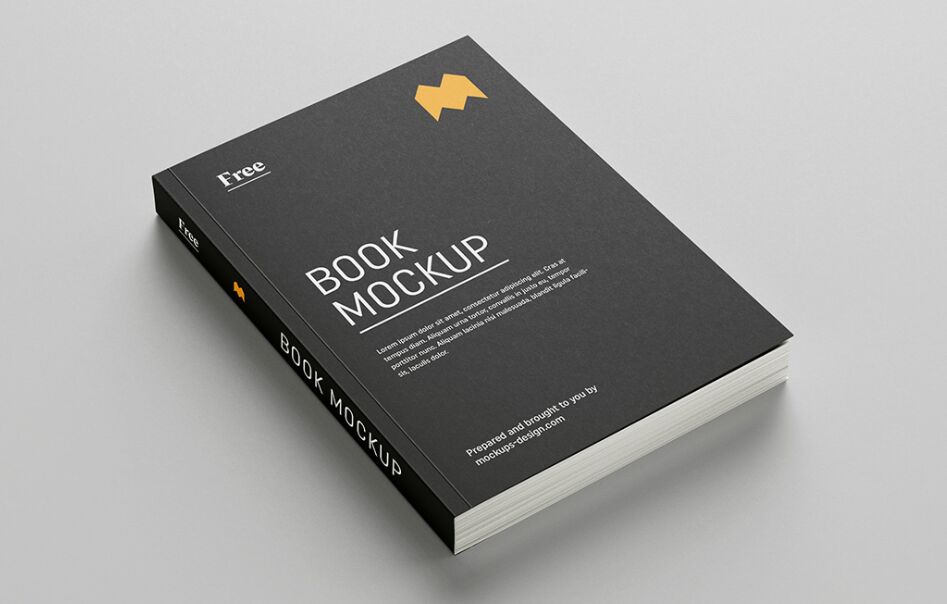 Jan 1st, 2020 Update: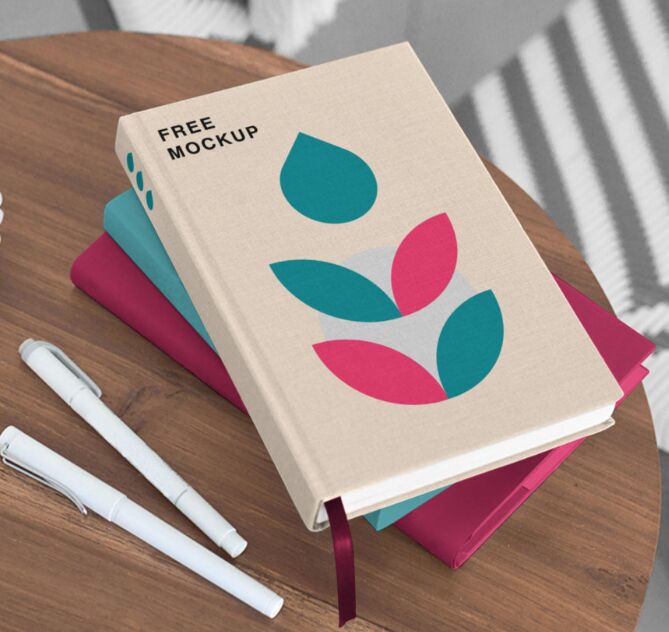 Oct 09, 2018 Update:
This elegant mockup is designed in PSD format and designers can make changes according to their requirement. Via smart-object layer you can get the awesome desire result.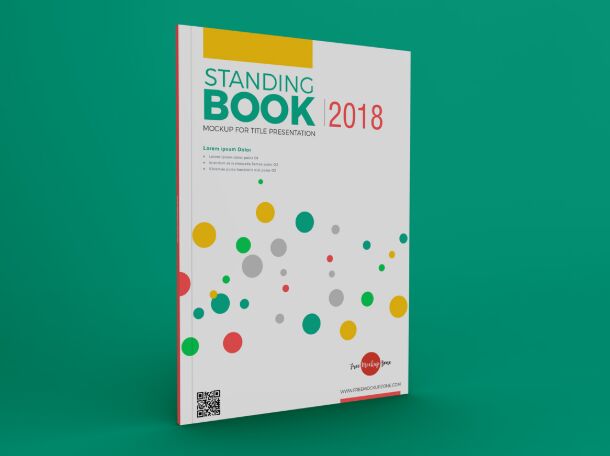 Jun 23, 2018 Update:
A very stunning and stylish Free Branding Books Mockup PSD. Create a realistic presentation of your book cover designs with this free book mockup. PSD file includes smart-object layer help you to get the ddesired presentation.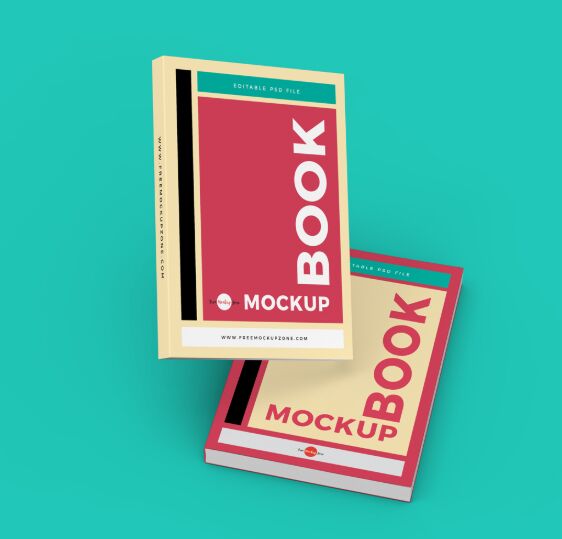 Jun 15, 2018 Update: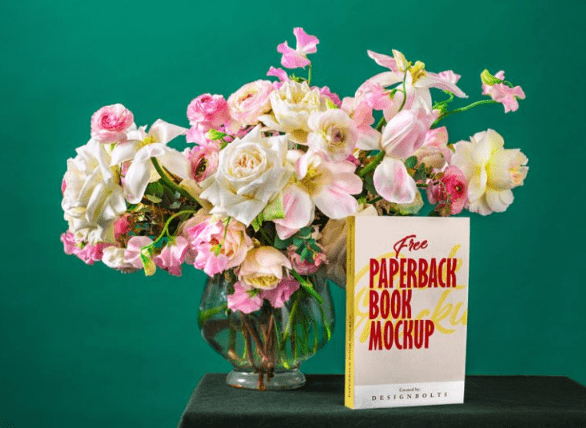 Mar 25, 2018 Update: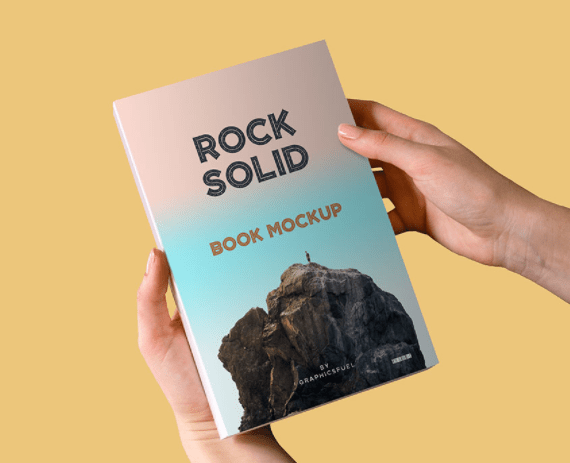 Feb 28, 2017 Update: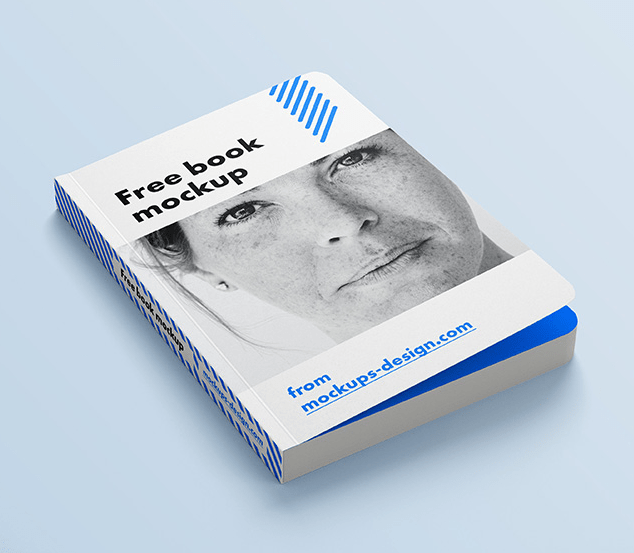 Nov 15, 2017 Update:
Oct 19, 2017 Update: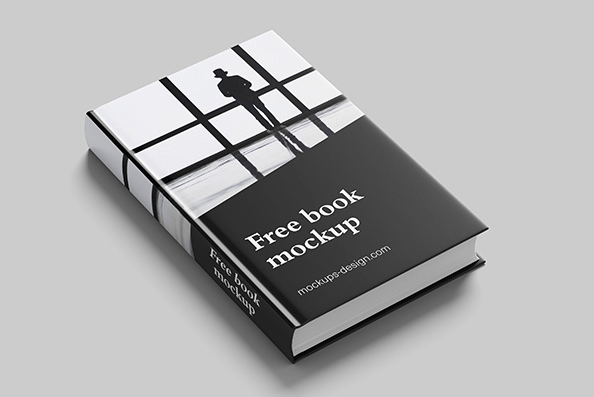 Sep 30, 2017 Update:
This is a beautiful perspective view of our psd book mockup and slipcase series to showcase any of your designs. Easily add your own graphics thanks to the smart layers.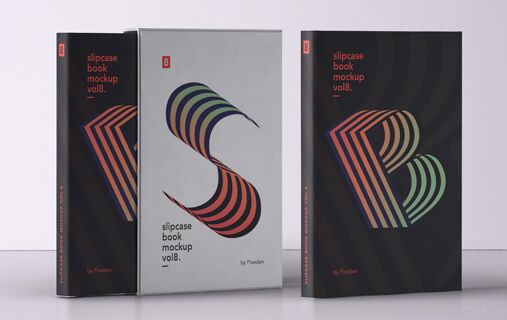 Aug 12, 2017 Update:
A clean isometric paperback psd book mockup. You can showcase and add your print designs with ease thanks to the smart layers.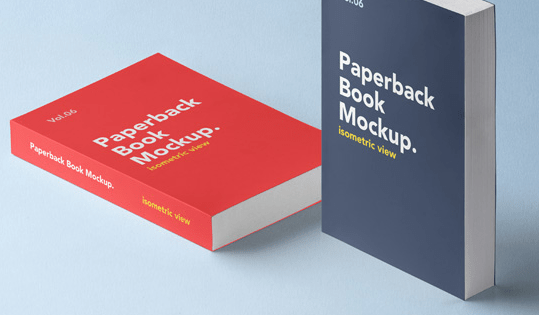 June 23, 2017 Update: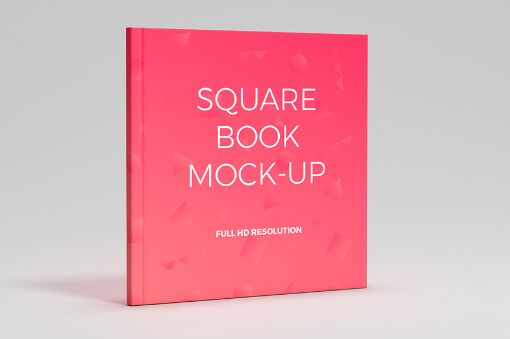 Jun 03, 2017 Update:
This is a perspective psd slipcase book mockup with its dust jacket to showcase any print designs. Easily add your own graphics thanks to the smart object layers.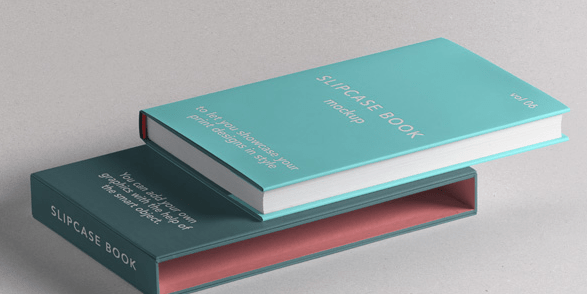 Mar 04, 2017 Update:
This is the open hardcover psd dust jacket book mockup template of our psd book series. Easily add your own graphics thanks to the smart layers.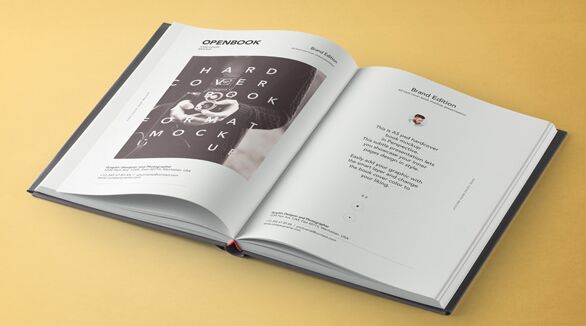 Feb 07, 2017 Update: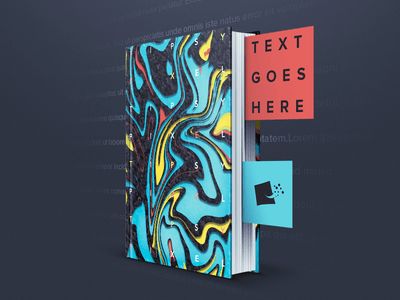 Nov 22, 2016 Update:
An useful set of 4 hardback book mockup templates! Varied and easy to edit via Smart Layers, these mockups will be perfect to showcase your design projects and help you to stand out. The freebie comes as high-resolution PSD files.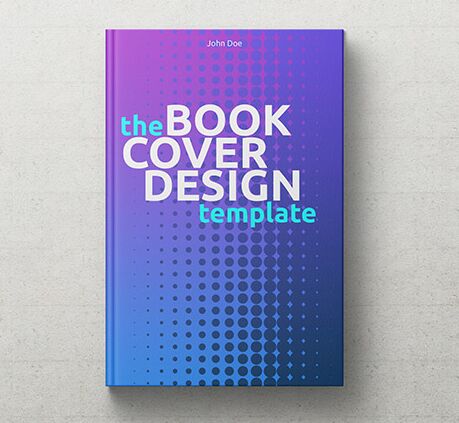 Nov 14, 2016 Update:
Photorealistic A4 book mockup useful for designers whether professional ones or students or even design agencies looking to present their designs in a neat simple and realistic presentation.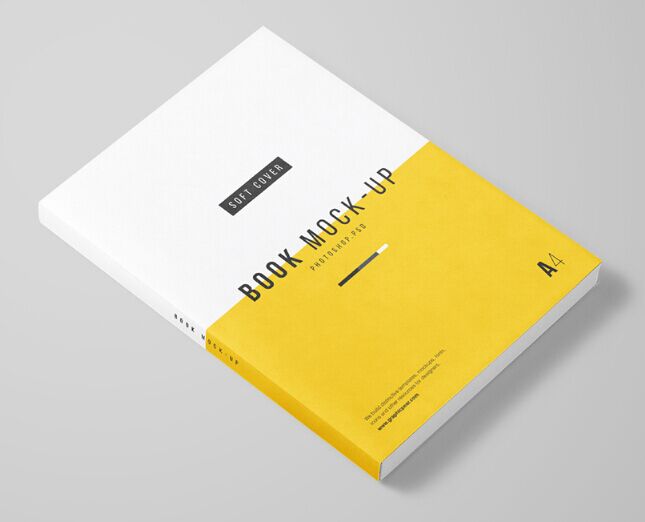 Sept 07, 2016 Update:
A Realistic Open Book Mockup created by me. Use this mockup to showcase any kind of written work you have done. Free for both personal and commercial use.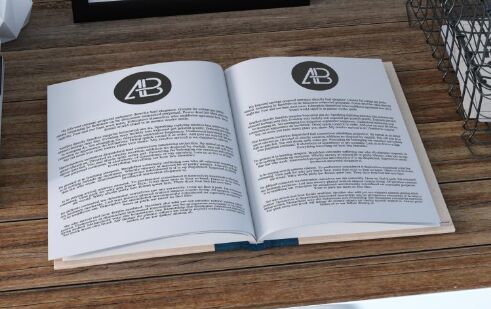 July 16, 2016 Update:
A square book mockup PSD to help you display your albums or magazine pages or catalogs or editorial designs in a photorealistic way. Add your own design using the smart-object layers in the PSD file.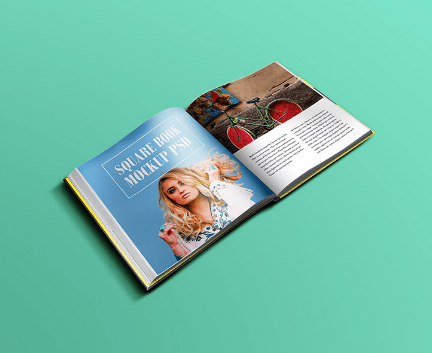 May 11, 2016 Update:
28/03/2016 Update: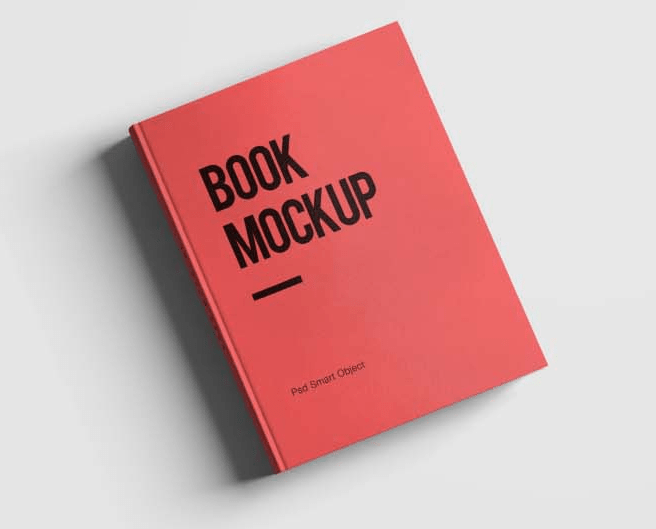 24/02/2016 Update: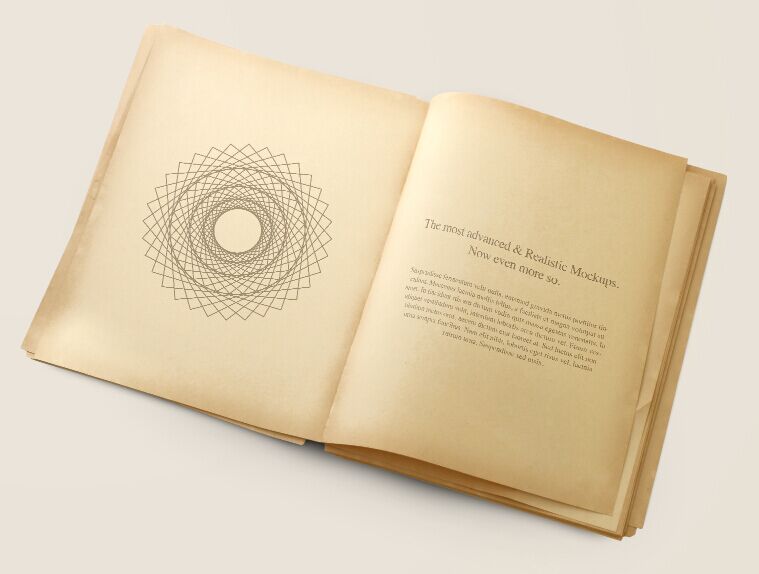 06/02/2016 Update:
This is the second volume of our paperback psd book mockup with the back cover and new inner page style to let you showcase your editorial designs. Add your own graphics and colors with ease.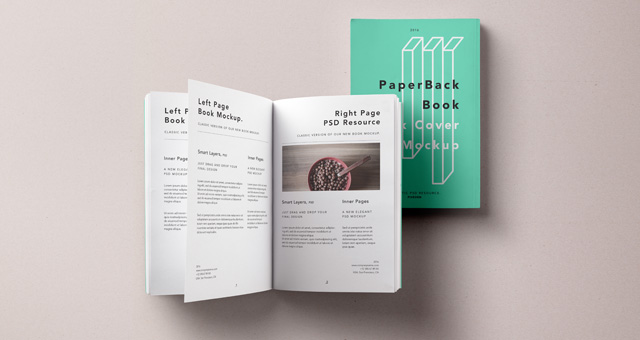 04/01/2016 Update: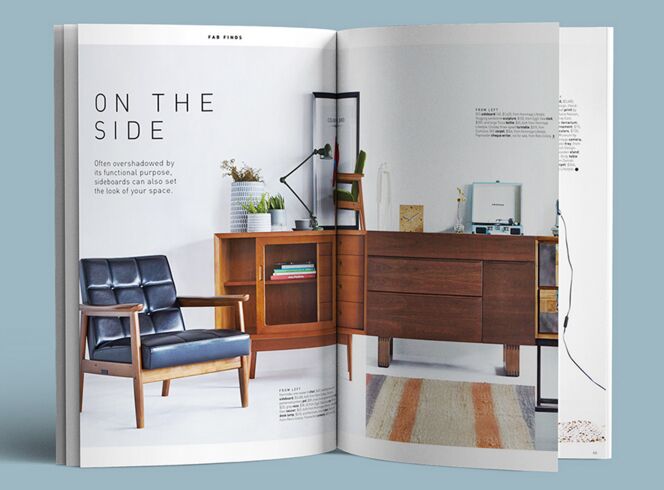 ---
19/12/2015 update:
This is a free 3D book/magazine mockup with smart objects for easy editing I created using Blender and Photoshop, hopefully the first of many to come! Personal use only.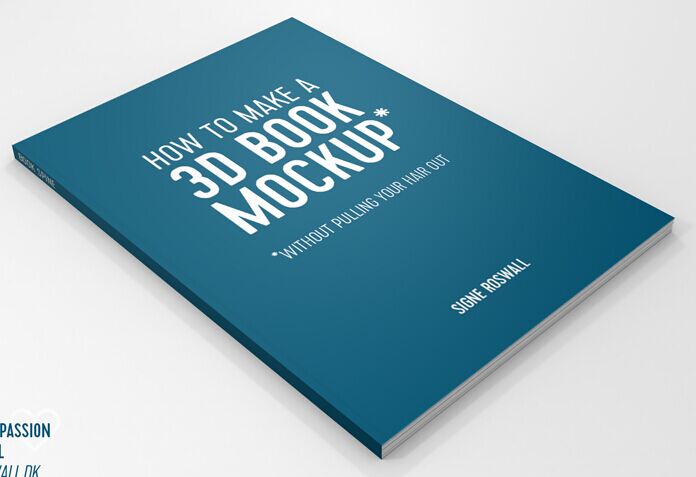 ---
08/12/2015 update:
Realistic Book Mockup 3200×1800 Smart Object PSD Background color change Please appreciate and follow if you like.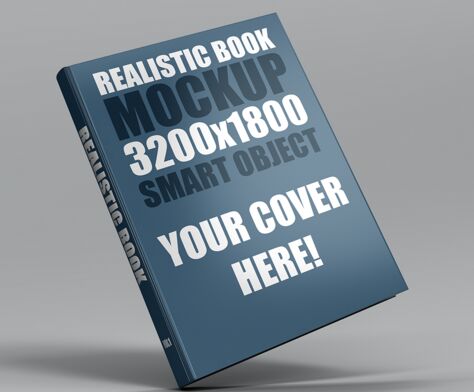 23/10/2015 update: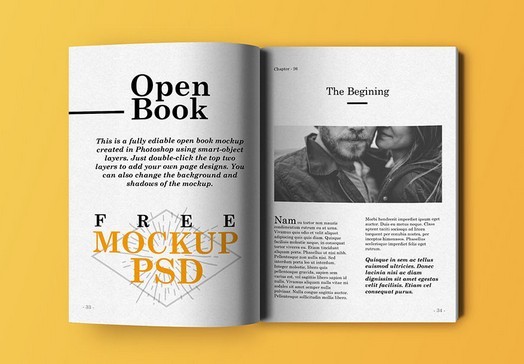 ---
You can add whatever text you wish, and the perspective will be just right. Just fire up Photoshop, download the .psd resource for free and use the final design in all the projects you see fit.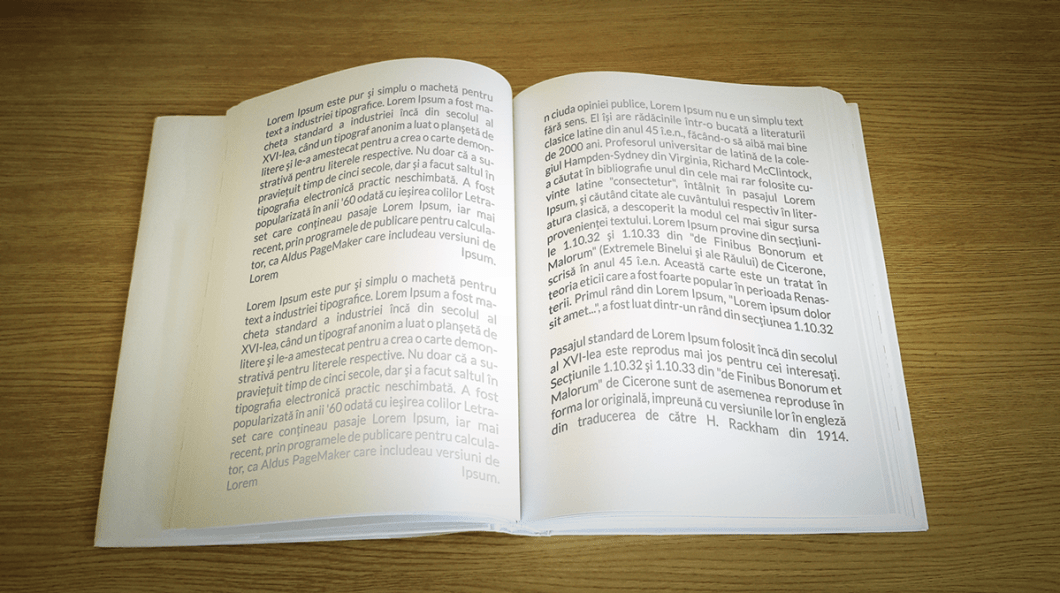 ---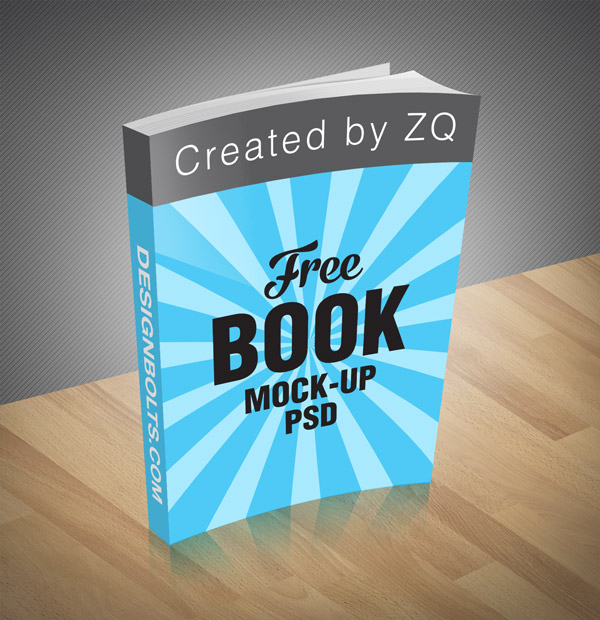 ---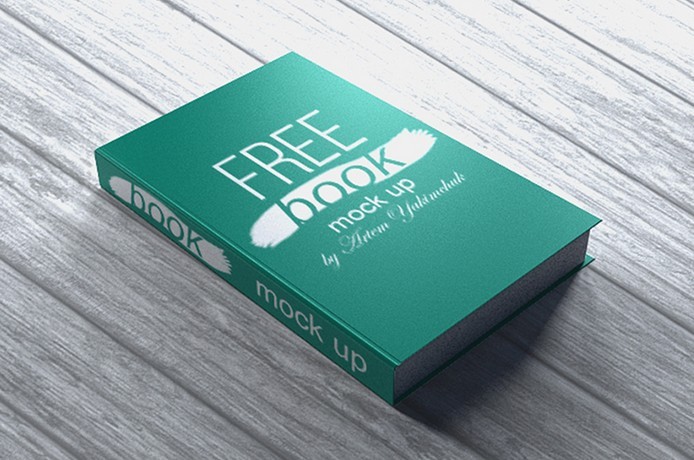 ---
Elegant 4 templates of psd & vector books to showcase your book cover design and first page; this mock-up is free to download.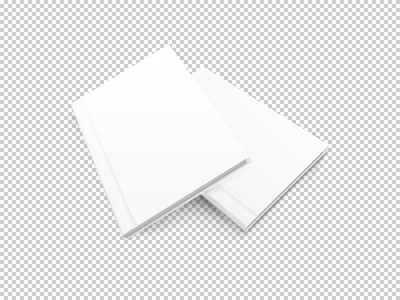 ---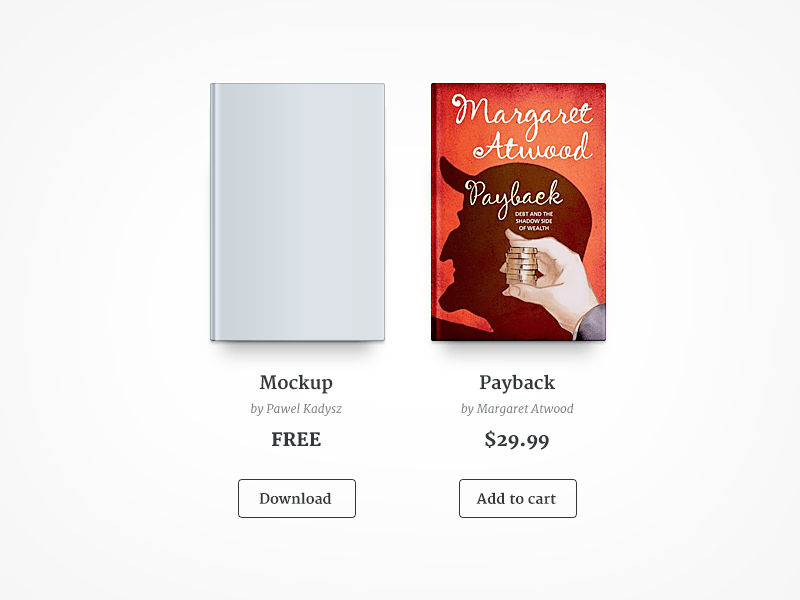 Page 2: Book Cover and Hardcover Book Mockups