Today's freebie is another collection of 90+ web & mobile browser mockups & templates that help you showcase how your design projects work on modern browsers like Chrome, Safari, Firefox, Microsoft Edge, Microsoft Internet Explorer, Opera, and much more.
All the browser mockups are created using modern design tools (like Photoshop, Sketch, Figma, XD, etc) so that you can add your own designs in an easy way.
See Also:
Last updated: Feb 25, 2023
Table of contents:
A customizable, editable, responsive desktop Chrome browser mockup with auto layout. Light Mode and Dark Mode are included.
A Google Chrome UI kit of macOS.
---
A simple plain Chrome window mockup for Figma.
---
Mockup your prototypes, or simply show a viewport in a browser with this super simple, responsive Google Chrome figma template. Set with auto-layout and constraints so it's responsive and all elements are editable so you can customise it however you wish.
---
A set of Chrome & Safari Mockups that are very easy to use and well designed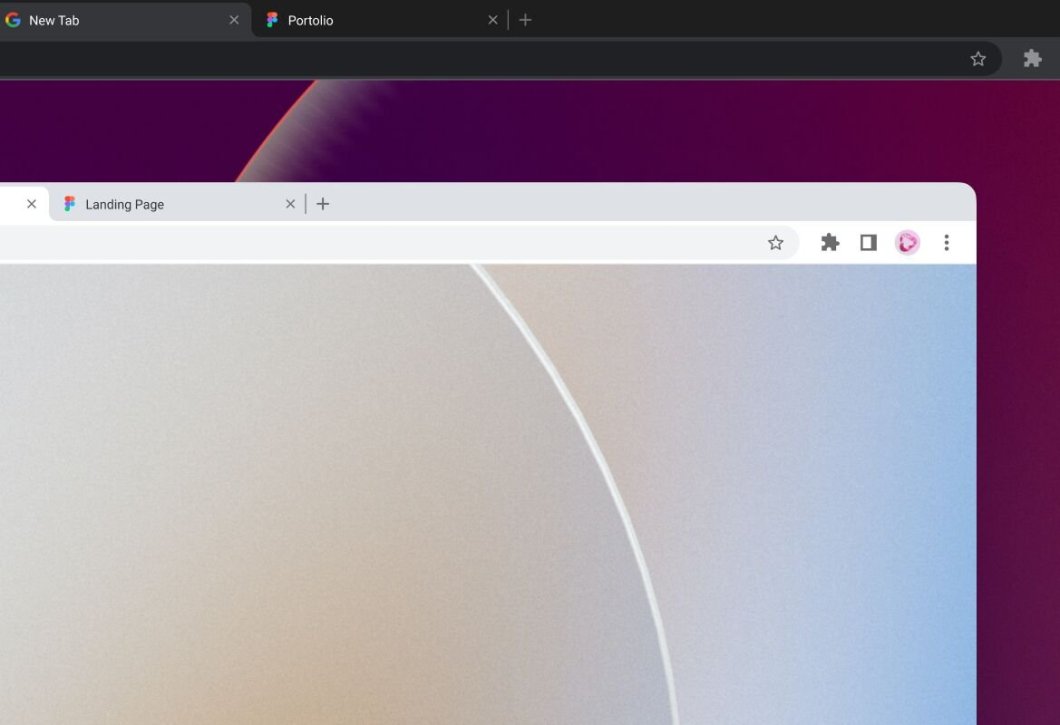 ---
Showcase your work in well-crafted web browsers (Chrome & Safari). Dark and Light modes are included.
---
---
Resizable Safari and Chrome frames to accurately mockup your mobile web designs on iPhone.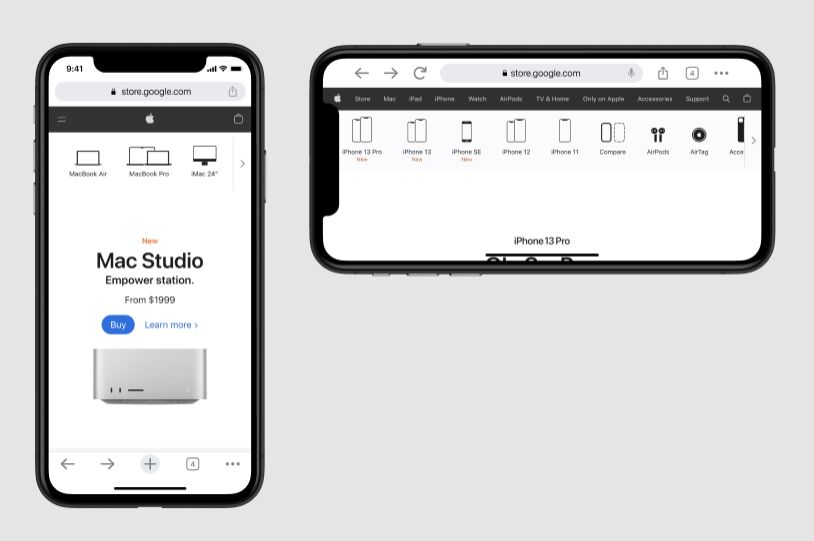 ---
Mac OS Chrome UI with auto-layout for Figma app.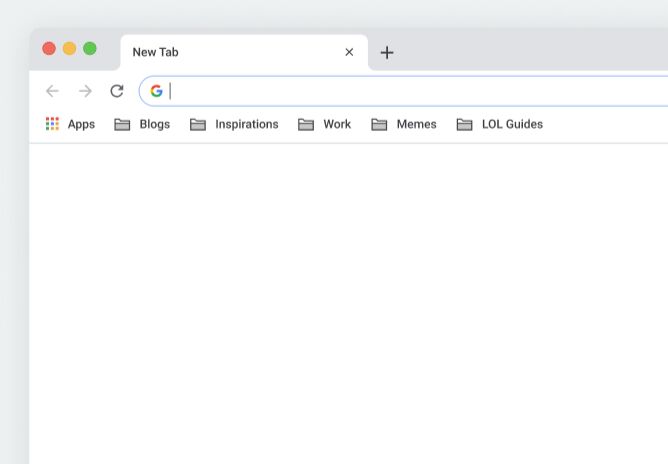 ---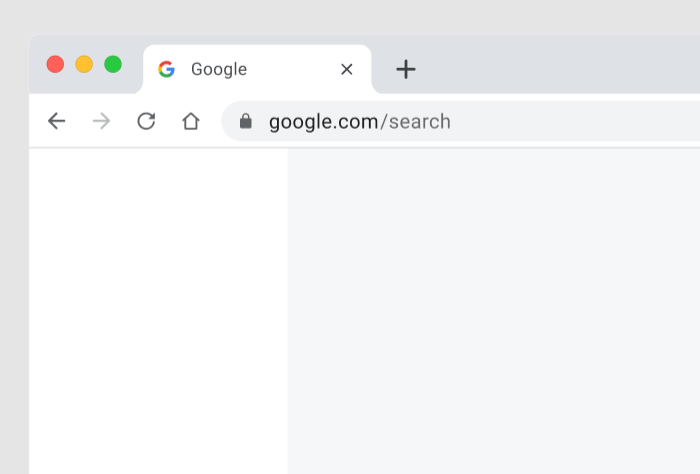 ---
A bunch of browser mockups for figma app.
---
A dark (night mode) Chrome UI for Sketch app.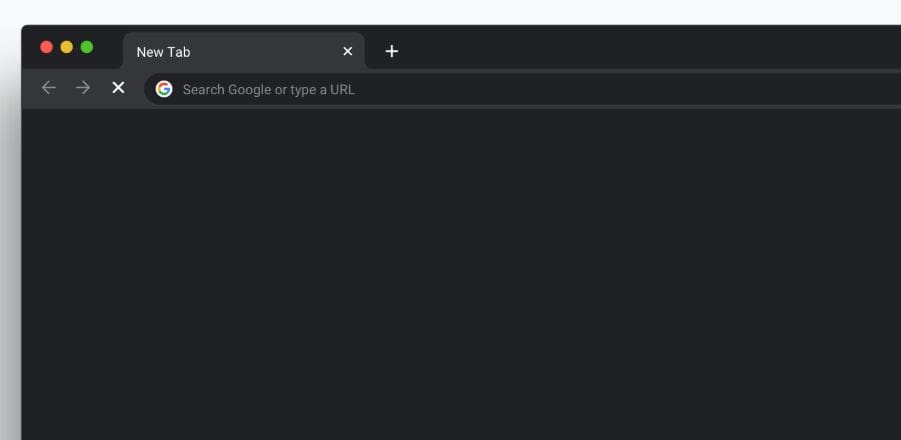 ---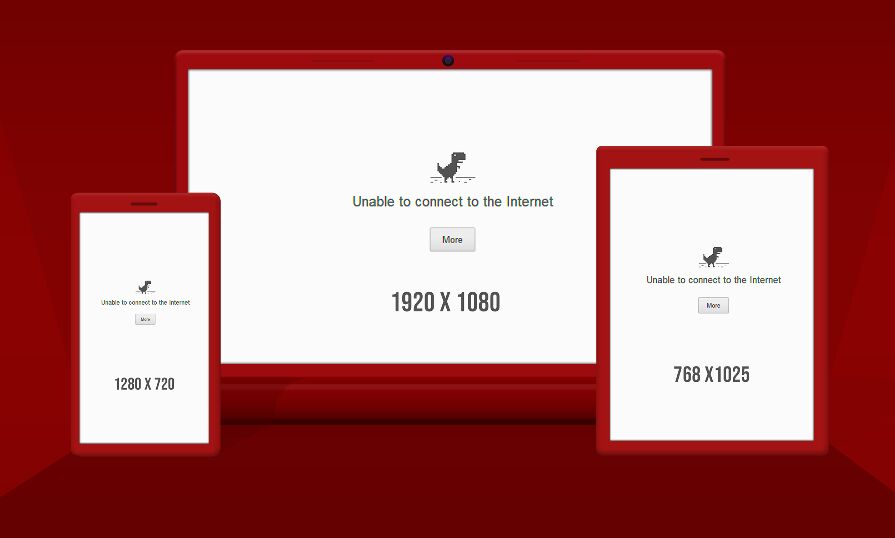 ---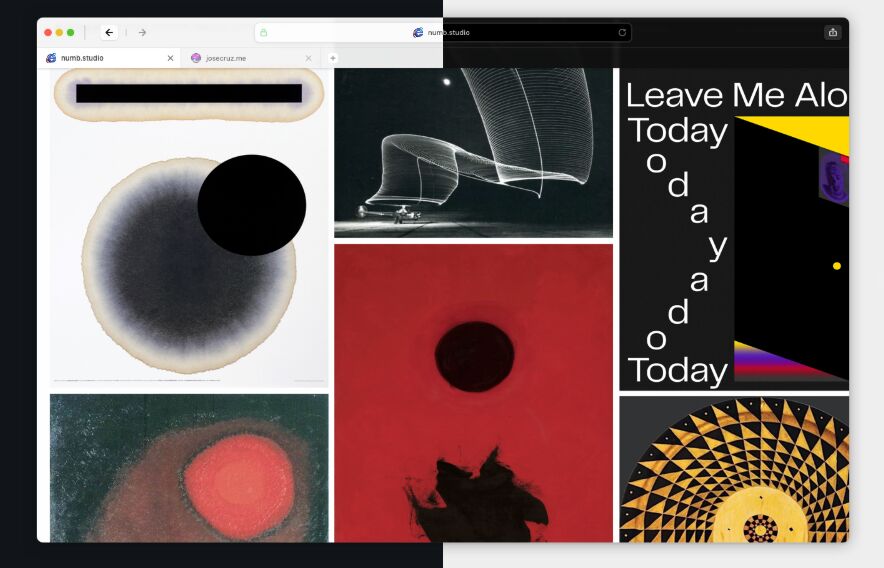 ---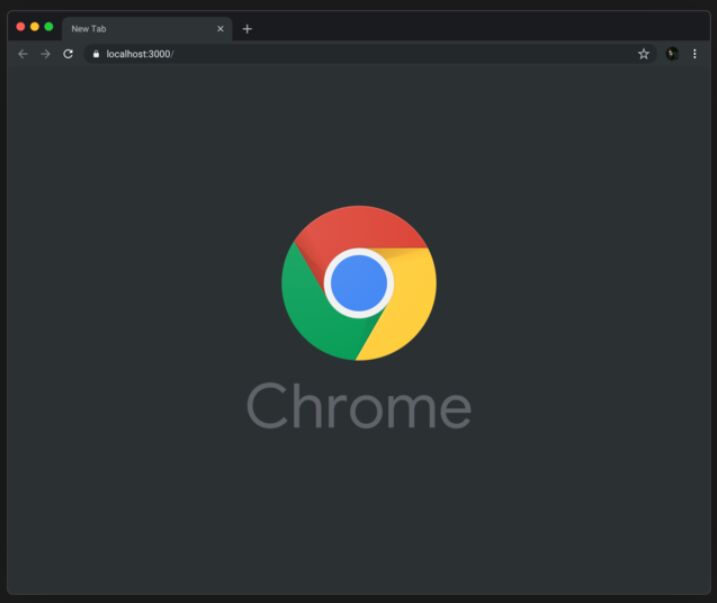 ---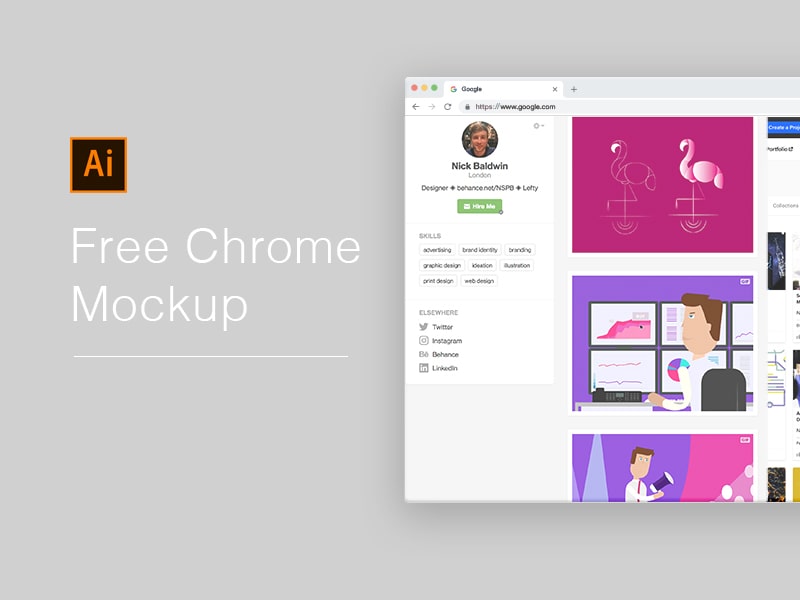 ---
11
---
---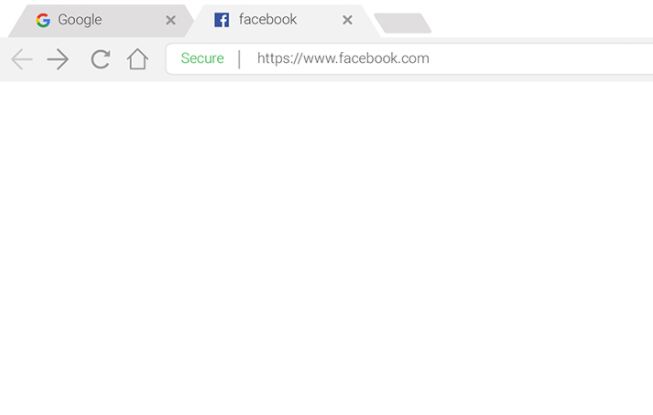 ---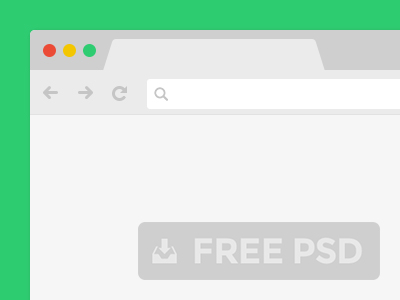 ---
Showcase your web design with this gorgeous looking Chrome Browser mockup. Everything is designed in Photoshop and is fully editable with 3 different backgrounds.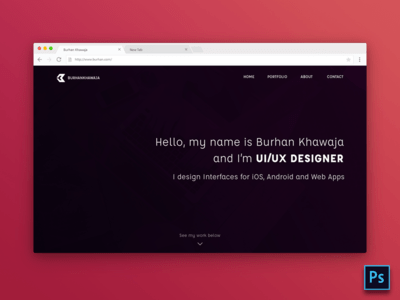 ---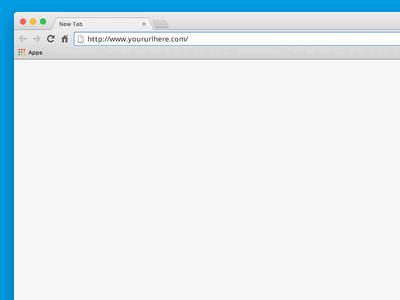 ---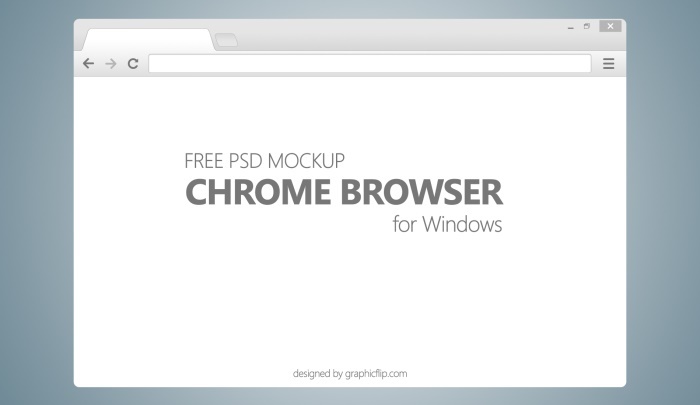 ---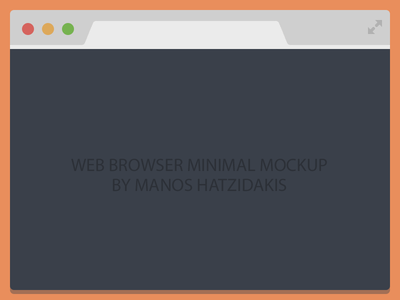 ---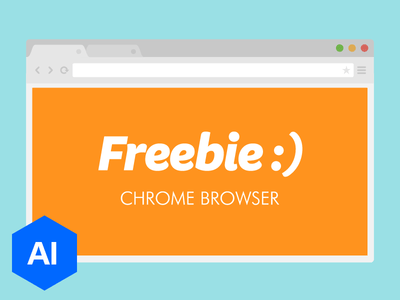 ---

---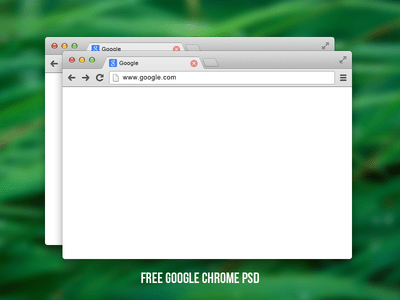 ---
All shapes & icons are Photoshop vectors, fully scaleable.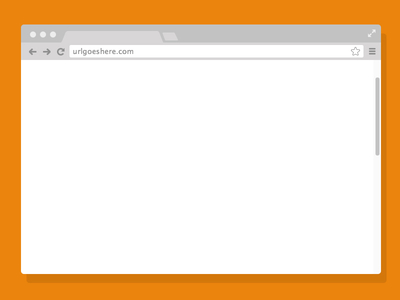 ---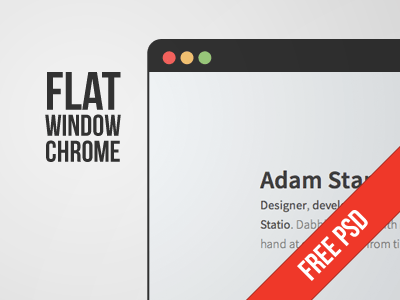 ---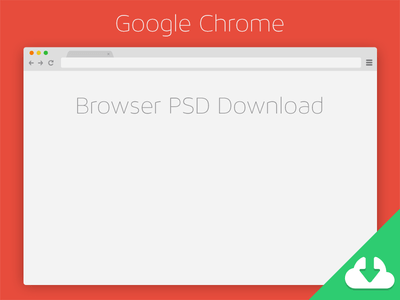 ---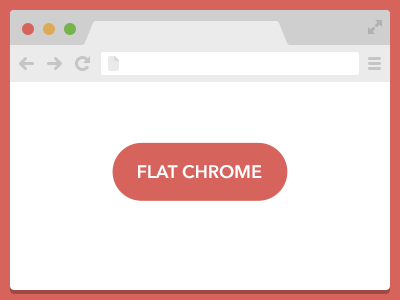 ---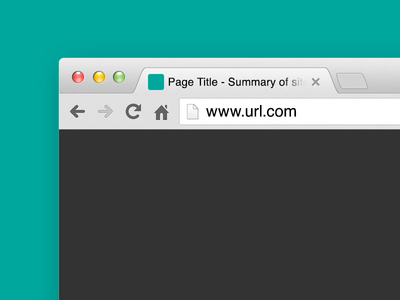 ---
Completing our series of flat inspired container our flat psd browsers set is comprised of chrome, safari and firefox browser designs. Use the smart layer to easily drag and drop your screenshot on your browser of choice.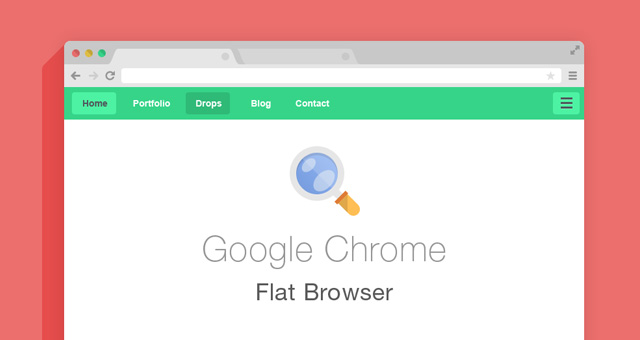 ---