If you need high-quality banners for your website it is a good idea to consider the idea of downloading some free banner templates to save time.
A banner template that's available online can help you have a template that's easy to customize in Photoshop and with fantastic results. The different style banner designs can help you with some design ideas as well as with a workable template that can deliver a professional-looking banner for your site instantly.
These banner templates are Photoshop files that can get you started with a visual design for brand-new banners on your website.
Rather than having to design banners from scratch, you can have the page elements that you can quickly swap out for your own text and design. There are thousands of sources for these banner templates and you can always have a great starting point with modern designs for your page.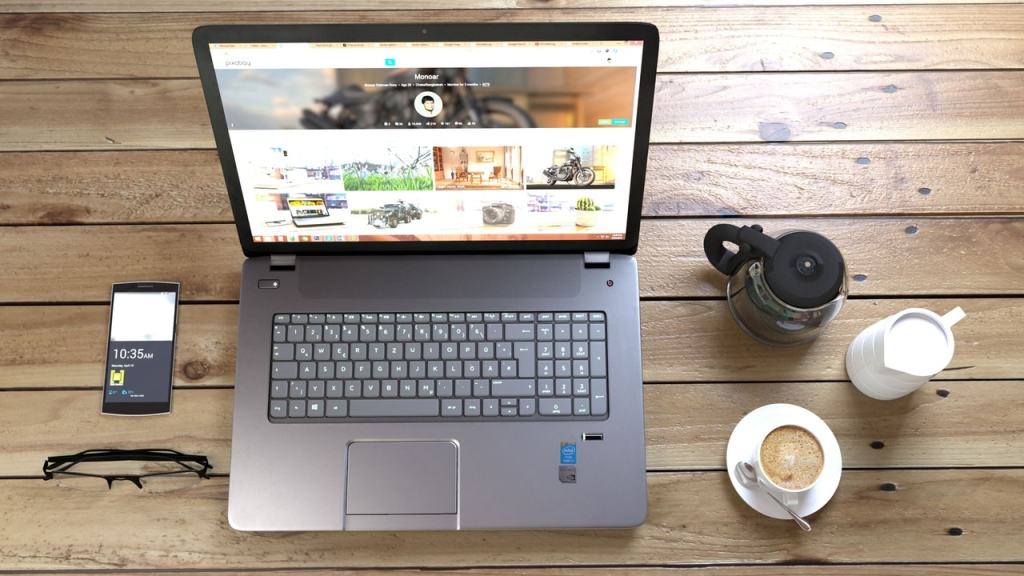 We have done some hunting online to help you find some of the top banner templates available for designers. You can check out some of these great resources if you are looking for some of the best free banner templates that are available today.
Getting a great banner template doesn't have to be a time-consuming process. With the help of these free designs, you can always have a head start with your banners today.
Last Updated: Mar 11, 2023
A web banner PSD mockup that can be used to create standard ads with ease.
A set of 5 Fruit Card and Banner Templates in PSD Files. With these templates you can create stunning cards, banners and much more! Ready to print and use with any design software.
A professional and clean looking banner template created in Photoshop.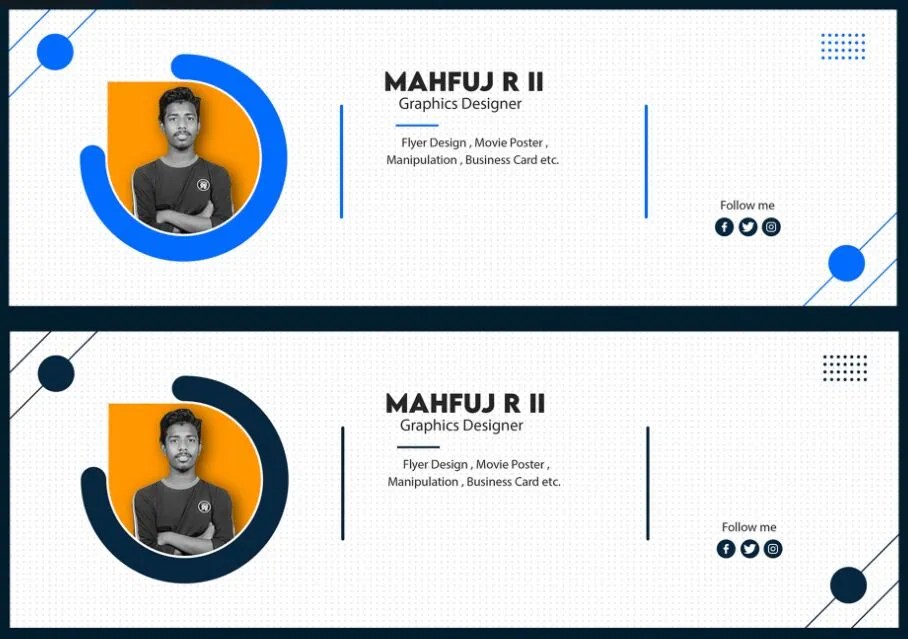 A set of 18 health care banner templates in different sizes: 300×250, 336×280, 160×600, 970×250, 300×600, and much more.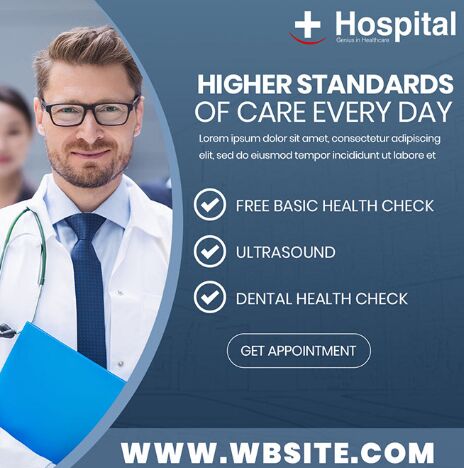 A set of medial healthcare banner templates for Web, Facebook, Instagram, Google ads. Available in 13 popular sizes: 300×250, 320×100, 300×600, 250×250, 320×70, 970×90, …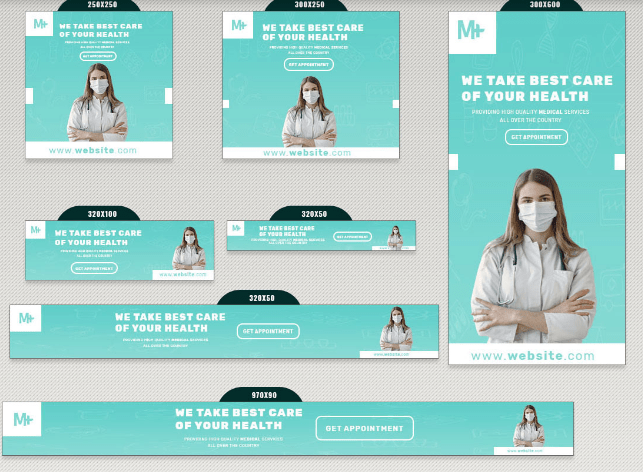 A well-designed banner template for social media posts.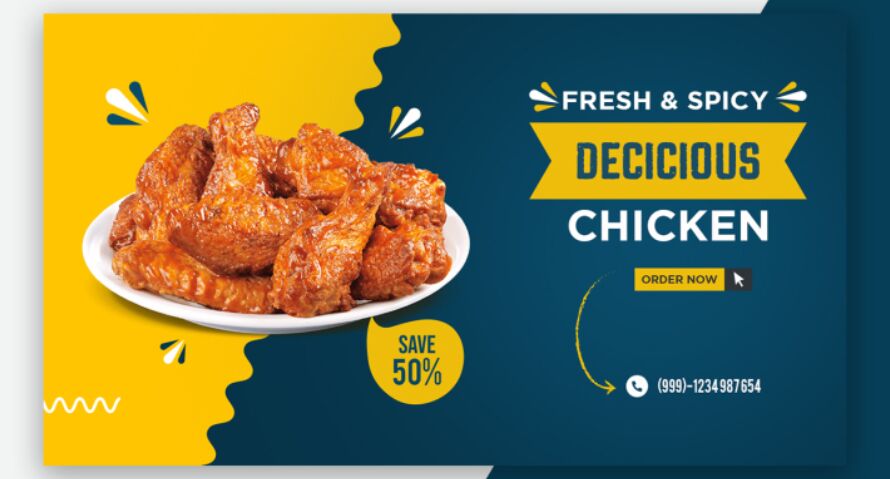 ---
Yoga meditation web headers/banners for Figma app.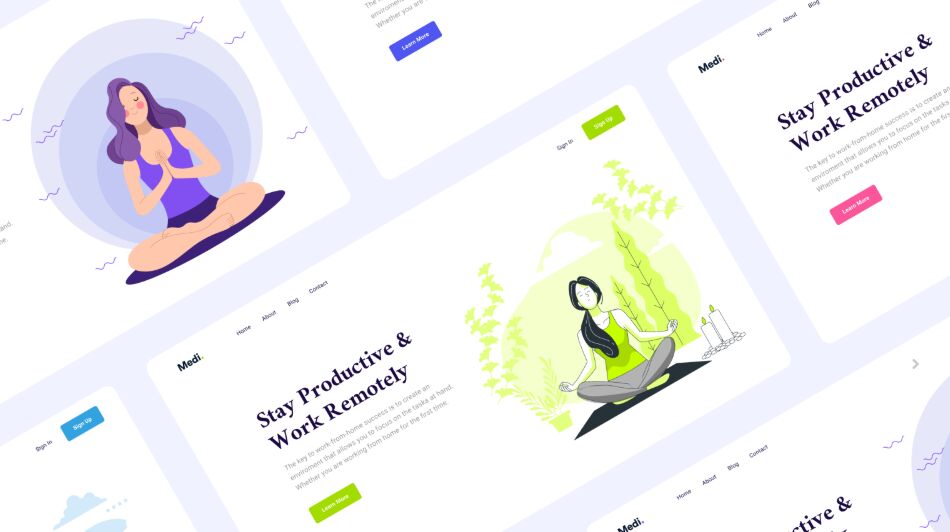 ---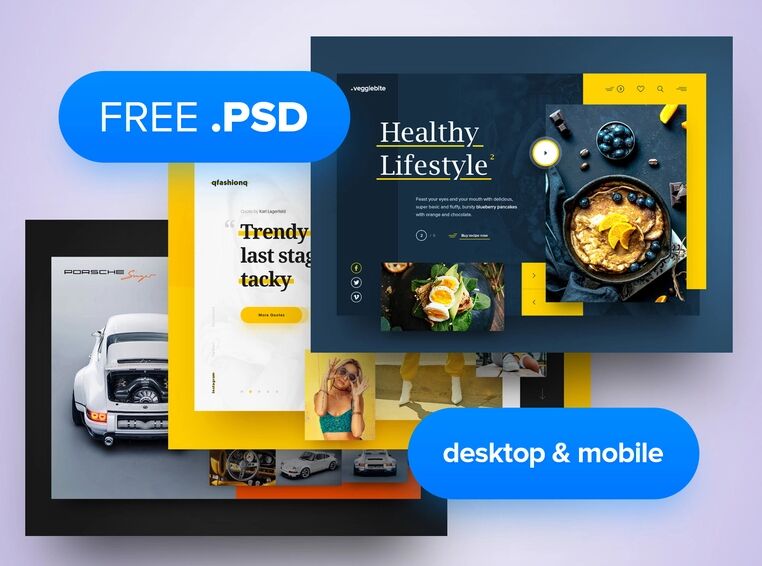 ---
A modern collection of exclusive 4 web banners with flat cartoon style.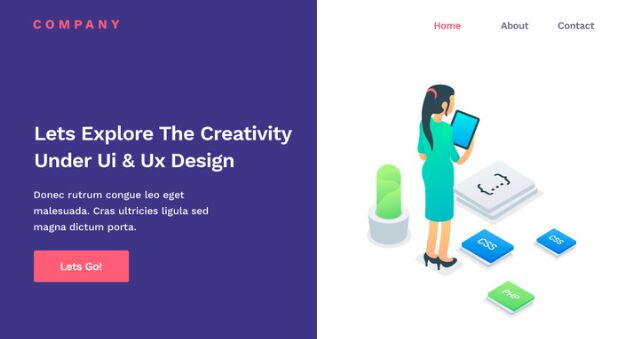 ---
Business Banner – SEA Ad Templates are perfectly designed banners for SEA display ad campaigns with nice colors and shapes made for business ads. All elements for informations such as phone number, website link, and email address can be given in the banner so that customers may directly contact you or the company.
This corporate banner for search engine advertising campaigns (sea) will generate a high click trough rate to uplift your business and make it grow more and more.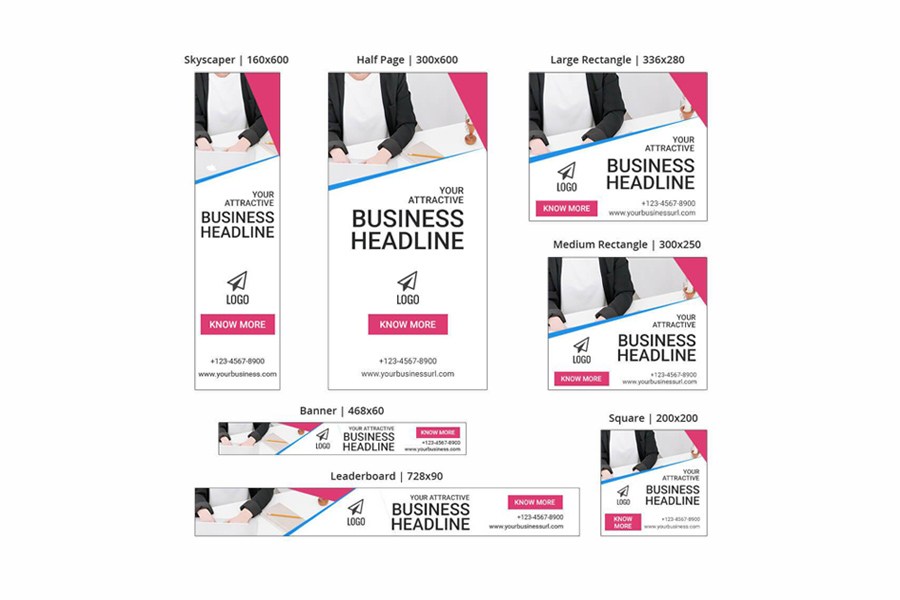 ---
---
15 Free Fashion Banners Collection in PSD that provides a perfect solution for sales in fashion boutiques, clothing and apparel stores, online clothing shops.
The PSD files is available in 15 different sizes from small to big, which perfectly fit multiple marketing campaign purposes. You can definitely use these free PSD template for web banners and social media ads. Download a free fashion banner template for Photoshop now for your business needs!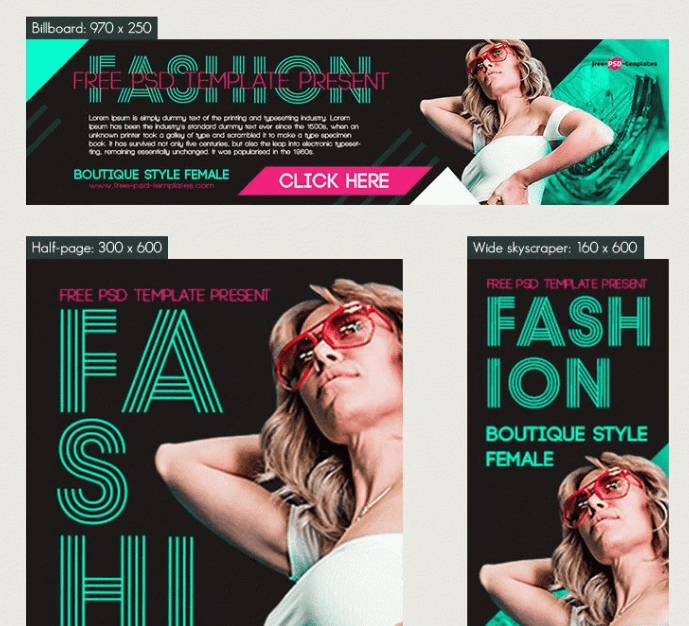 ---
15 Free Hospital Banners Collection in PSD to make advertisement and the necessary promotional campaign for your business. There are some simple but very effective banners for your business. Download and enjoy!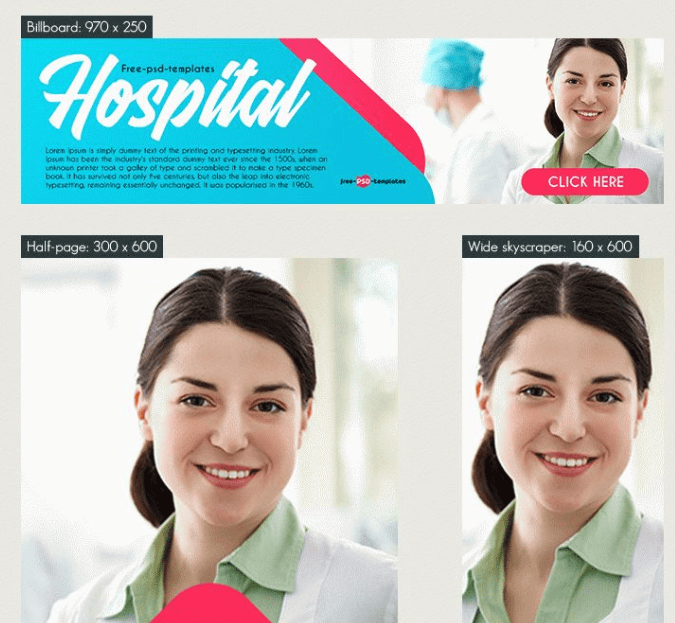 ---
Web banner templates created for fitness, wellness, yoga, bodybuilding websites.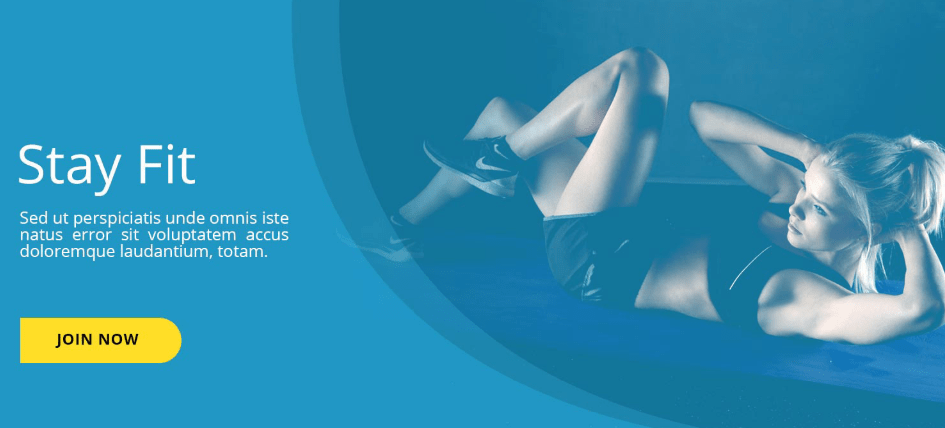 ---
A free banner design in PSD file. Use it for any kind of presentation.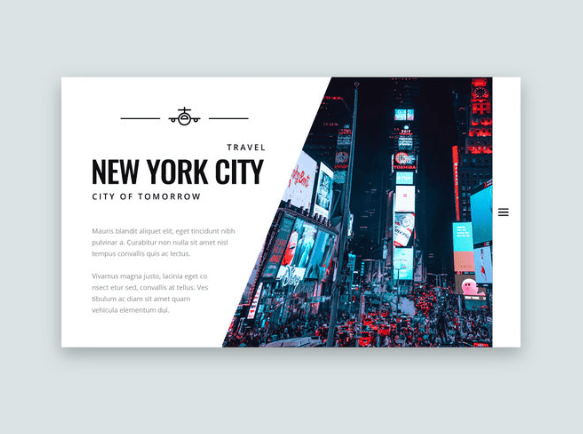 ---
3 Free Spring Banner IN PSD for your awesome ideas and interesting work. They are beautiful and very professional. Easily customize them in Photoshop, add the necessary design and enjoy the results! Free Google font used, a link is in "credits" file.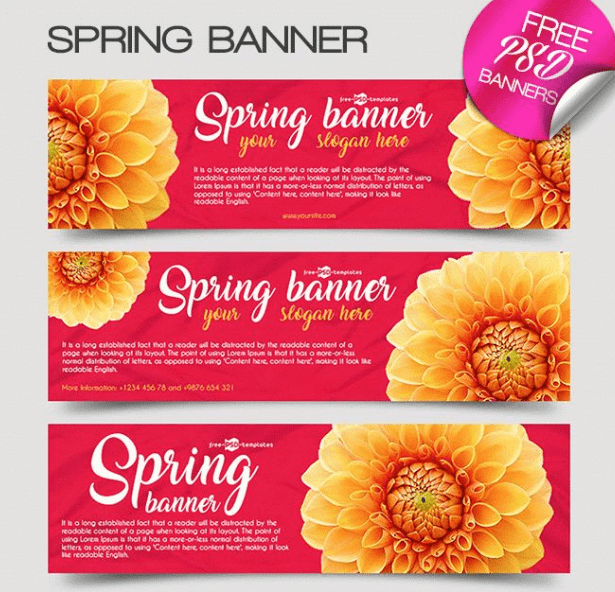 ---
A fresh freebie containing 10 banner graphics for food blogs. The banners are optimized for Pinterest (750 x 1080 px), but can be customized and used for various UI elements on websites, blogs and mobile app designs related to food category.
These are fully layered Photoshop files, each banner as a separate file. The images used in the graphics are free (CC0 license). You can also replace them with your own images.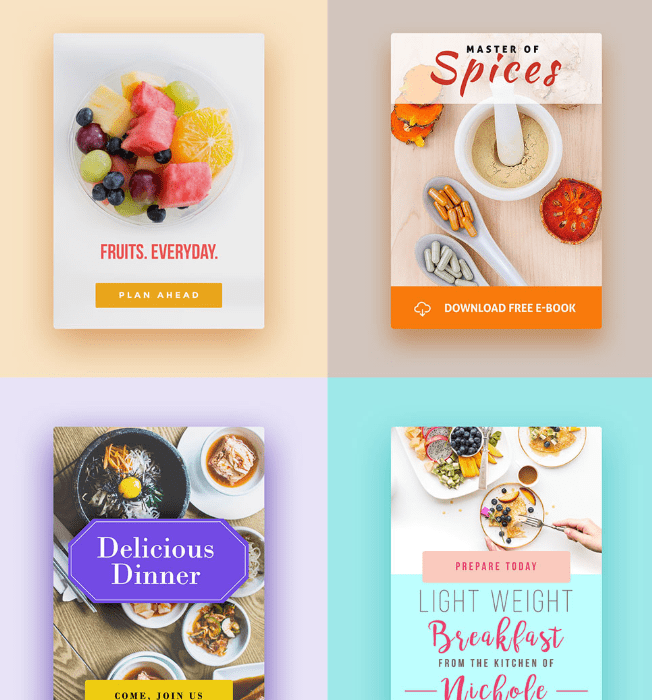 Summary:
If you are getting started with banners on your website and you need a professional look for your page, using some of these templates for your page can help you get a great option for your page that will be completely free to use. With an easy to manipulate PSD file, you can always have the quick tools you need to customize the banner to your needs and integrate it into your own page.