With an Instagram story and post template, you can deliver a direct design upgrade for your social media accounts and Instagram accounts. The designs which are available online can also help you stylize the look of your blogs and websites.
The pack that is available here can help with a variety of tech startups, lifestyle brands, magazines, and more. As you drop content into the template, it becomes very easy to save and enjoy.
These stories and post templates are a great way you can have an extra visual design for your page and a format that many people are attracted to with mobile website design today.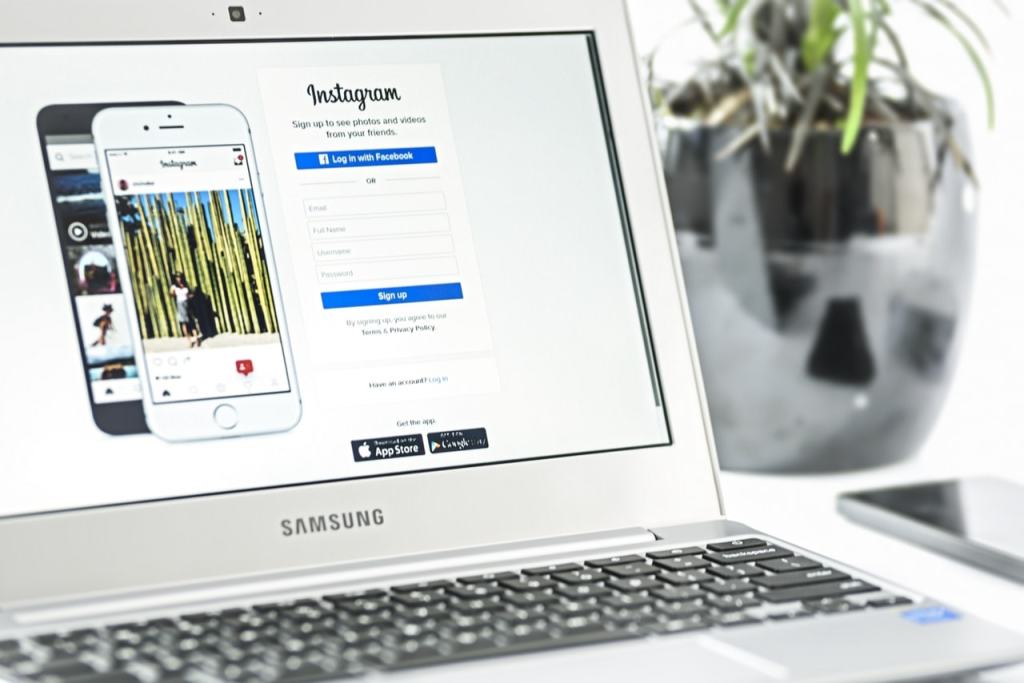 As Instagram is one of the most popular online applications, there are many people that are interested in getting the same look for their template design in a mobile site or an impactful social site that will help them gather more followers.
If you are interested in getting access to some of the best story and post templates that are available for designers, you should consider some of the entries that are available on this list.
We have identified some of the best new templates that are sure to attract a large audience. Through the cultivated list of templates that we have for designers, you can be ready to get started with your website or with overhauling your current social pages.
See Also:
Last Updated: Dec 11, 2022
A collection of 5 stylish, fully-editable Instagram story template available in PSD files.
---
A sleek and modern Instagram Mockup, perfect for showcasing your designs in a fresh and sophisticated manner. With its simple-to-use smart object feature in Photoshop, you can effortlessly place your design in just seconds. Carefully crafted with well-structured layers and a high resolution of 3000×2000 pixels at 300 DPI, this mockup offers the ideal platform for presenting your designs. In addition, it features separate object and shadow layers, customizable background colors and overlay backgrounds, as well as a comprehensive PDF help guide. Make a lasting impression with this top-notch Instagram Mockup.
---
---
Show your Instagram post with this awesome Instagram Post PSD Mockup. This mock-up will look great on any type of design. Post image and logo image can be replaced with a smart object. Text can be easily replaced.
---
A set of free Instagram presentation templates in PSD and AI formats.
---
An Instagram UI Kit that helps you create Instagram posts and stories with ease.
---
A minimal app screen mockup perfect for Instagram post showcase templates.
---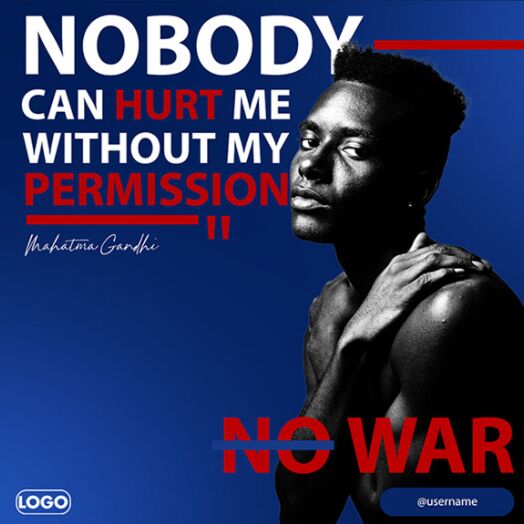 ---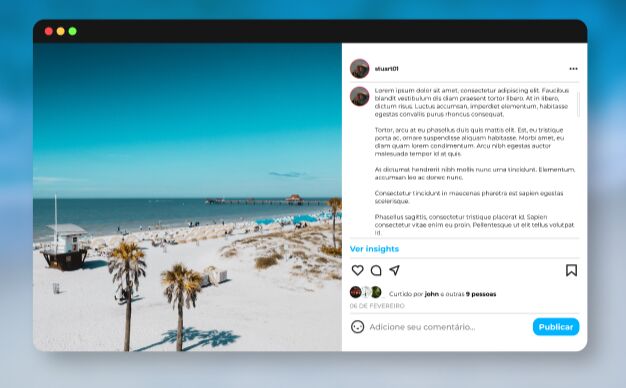 ---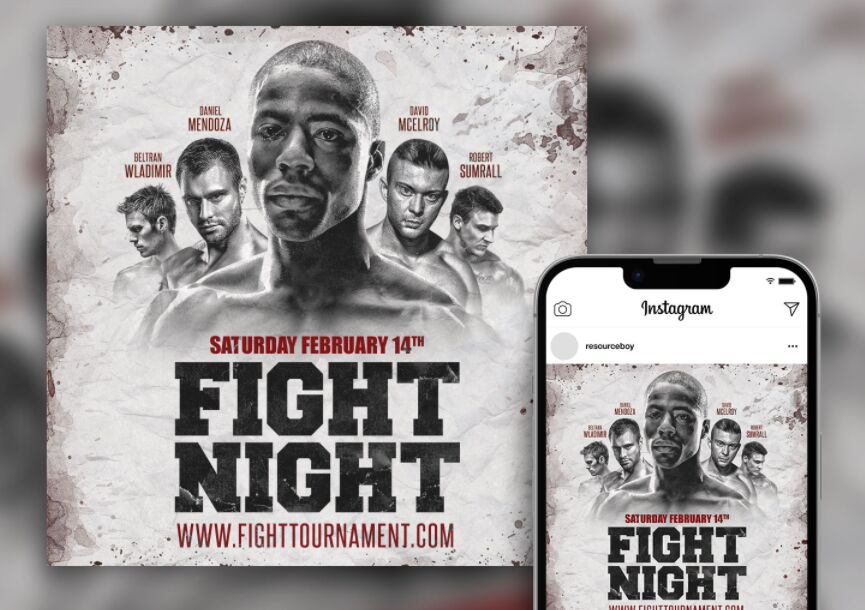 ---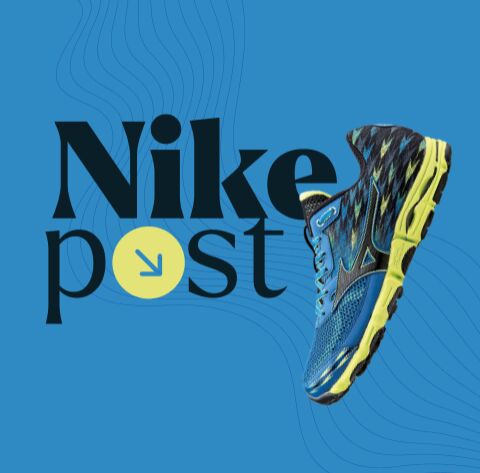 ---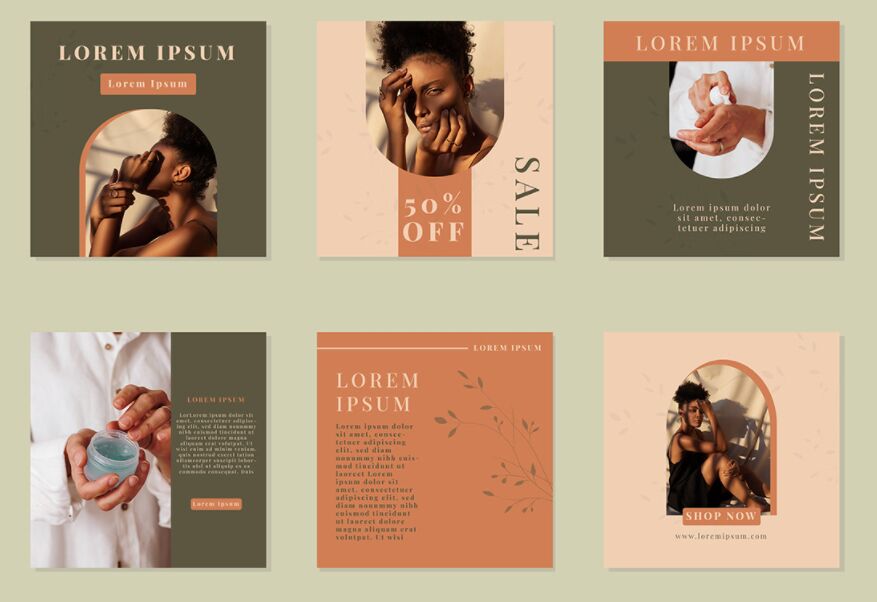 ---
A fashion Instagram post template created in Photoshop.
---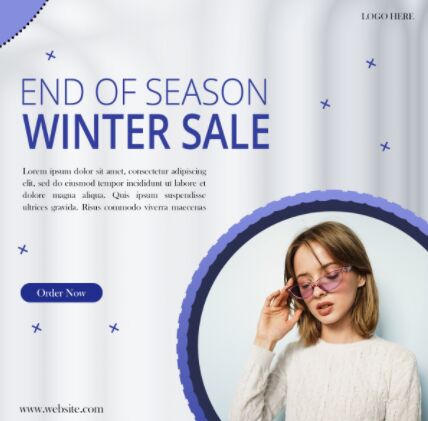 ---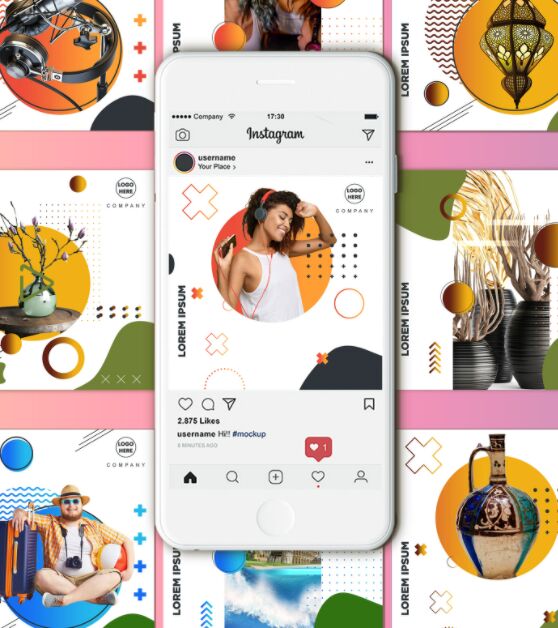 ---
An Instagram iPad Pro Mockup that can be useful for your designs and projects. Free for both Personal and Commercial projects.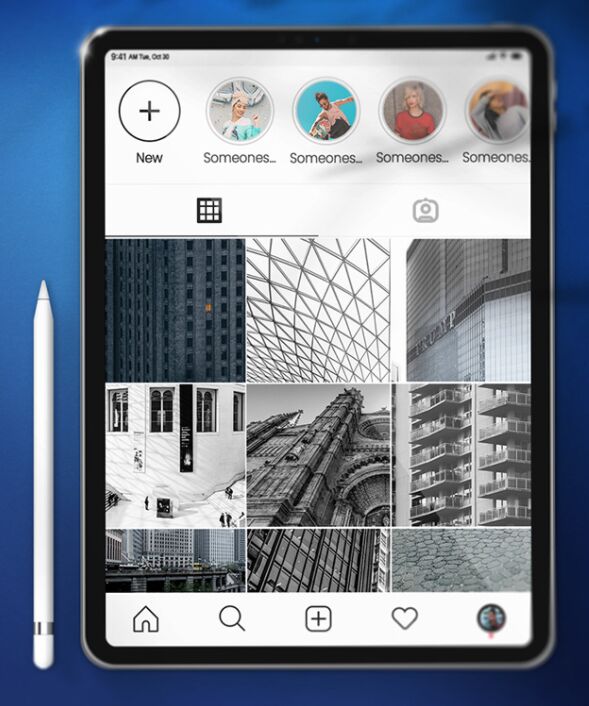 ---
3×3 Free Instagram Template in AI and EPS formats.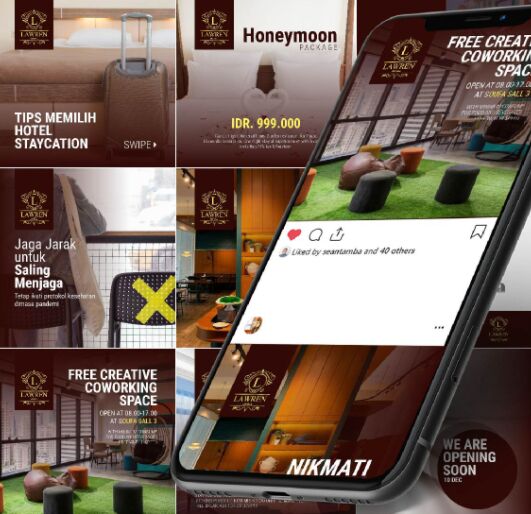 ---
A 100% customizable and editable Instagram template designed in Photoshop.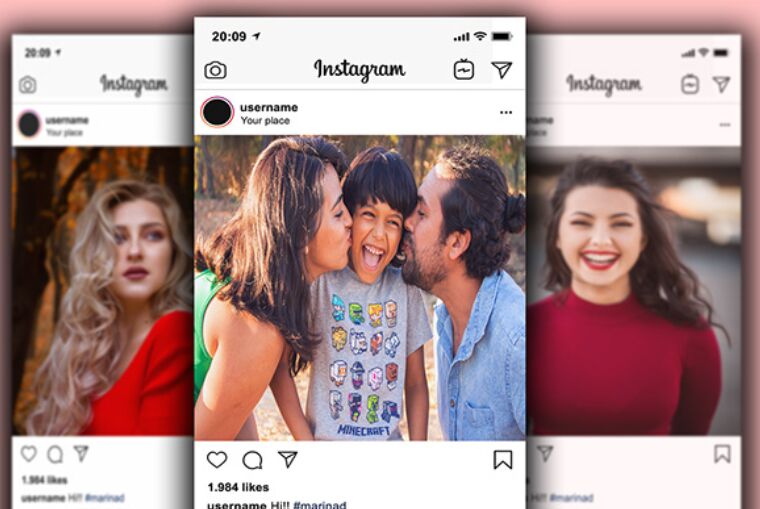 ---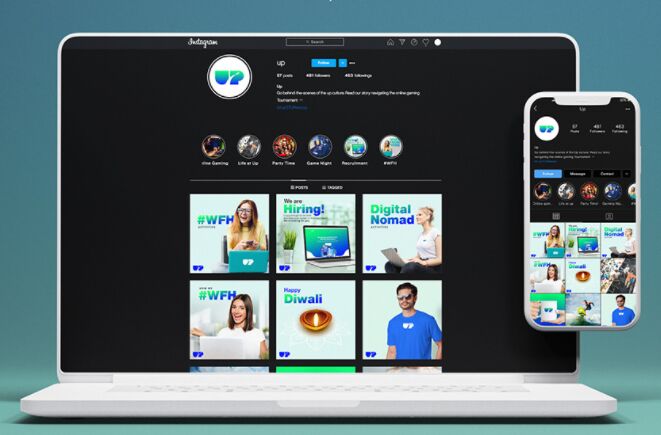 ---
3 regular Instagram post templates, 3 stories templates, and 1 carousel template.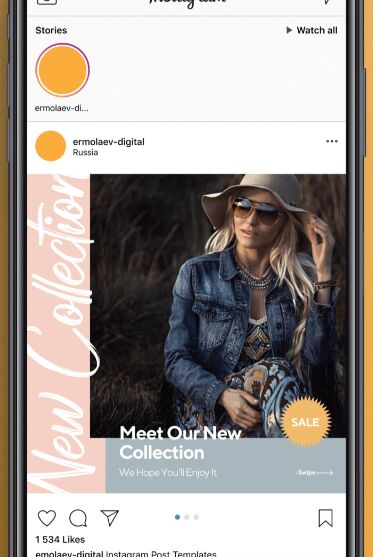 ---
4 stories designs for your Instagram.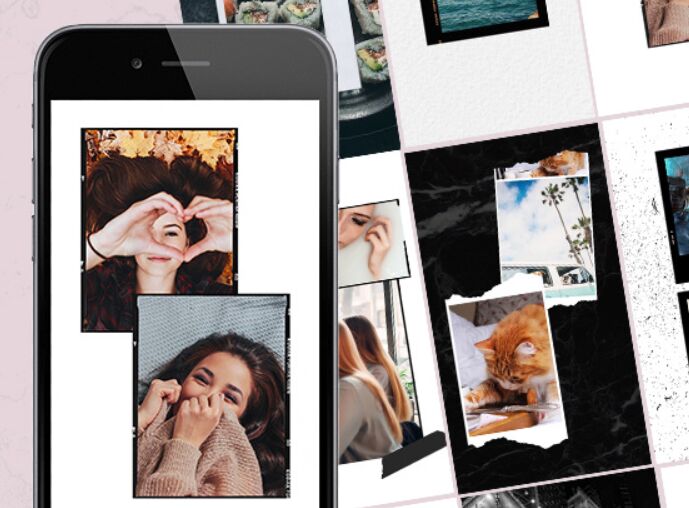 ---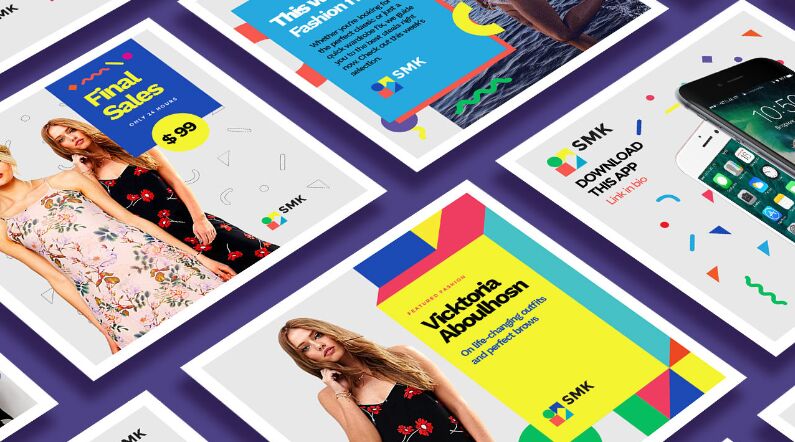 ---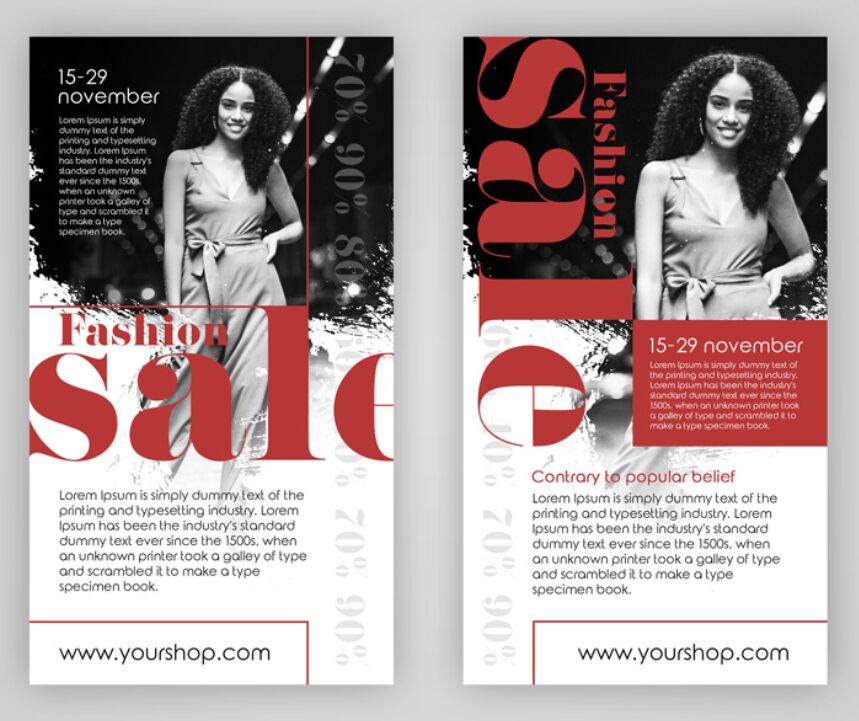 ---
A dark mode Instagram mockup for Adobe Photoshop. Profile, feed, story, ads label are included.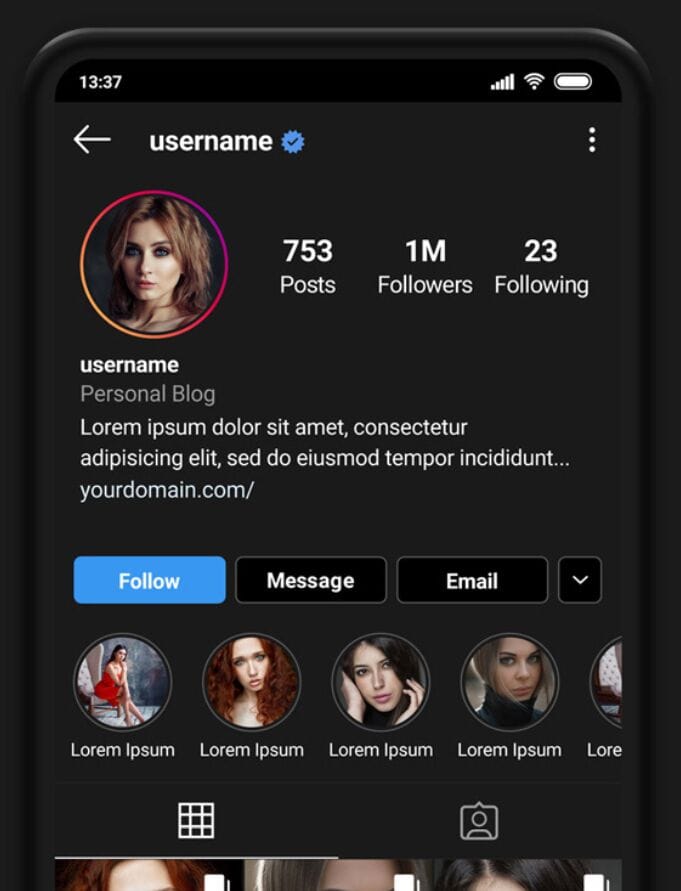 ---
A series of fully editable Instagram templates for bloggers, fashion brands, lifestyle brands, magazines and creative business.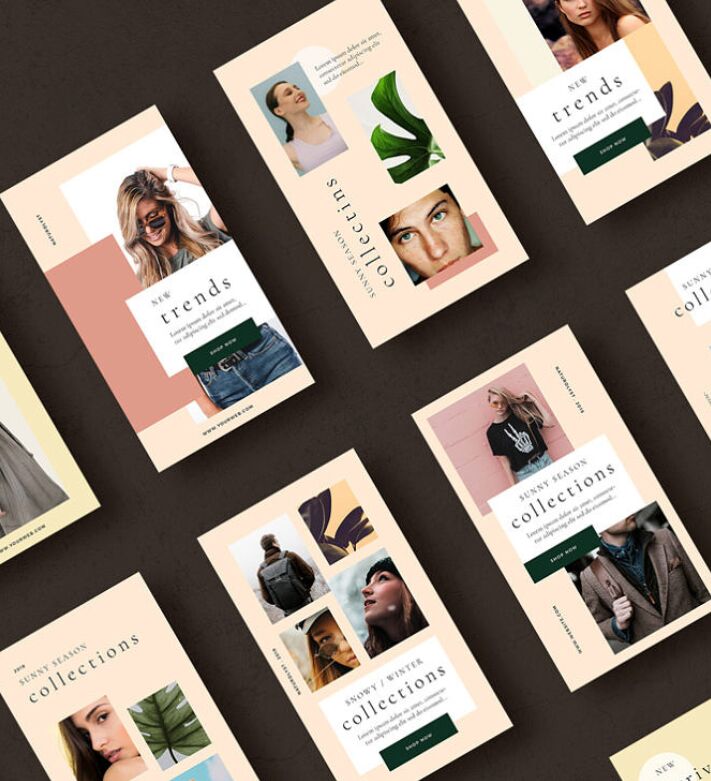 ---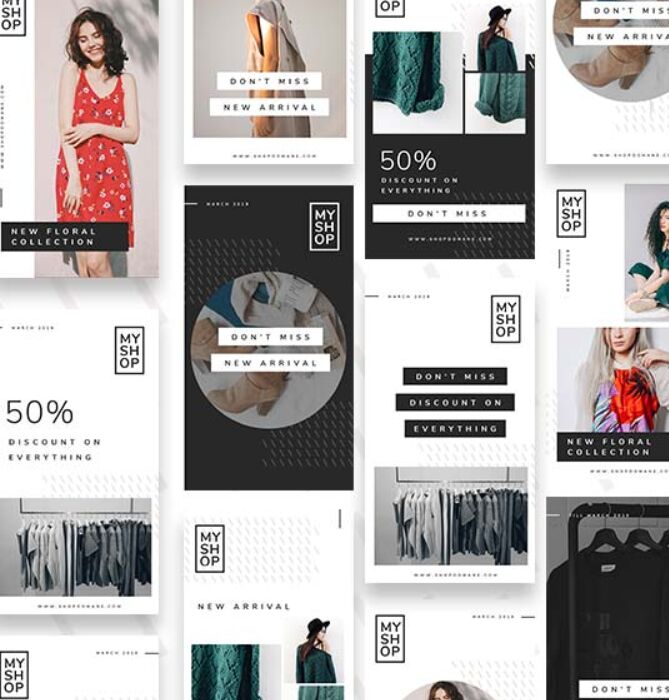 ---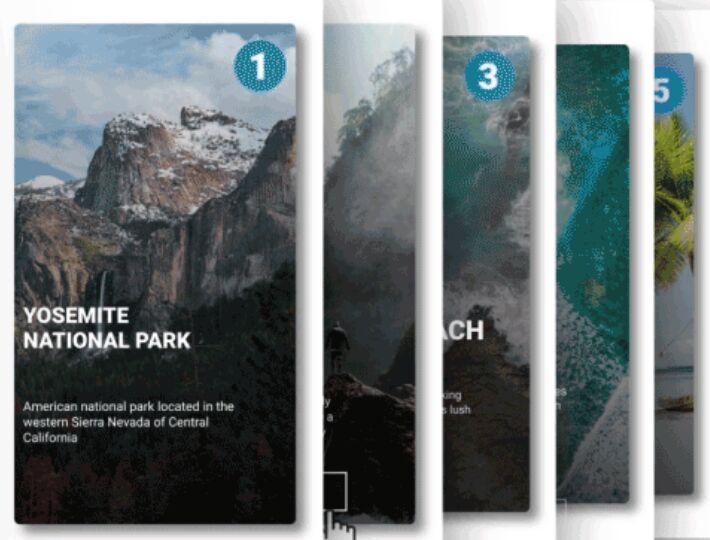 ---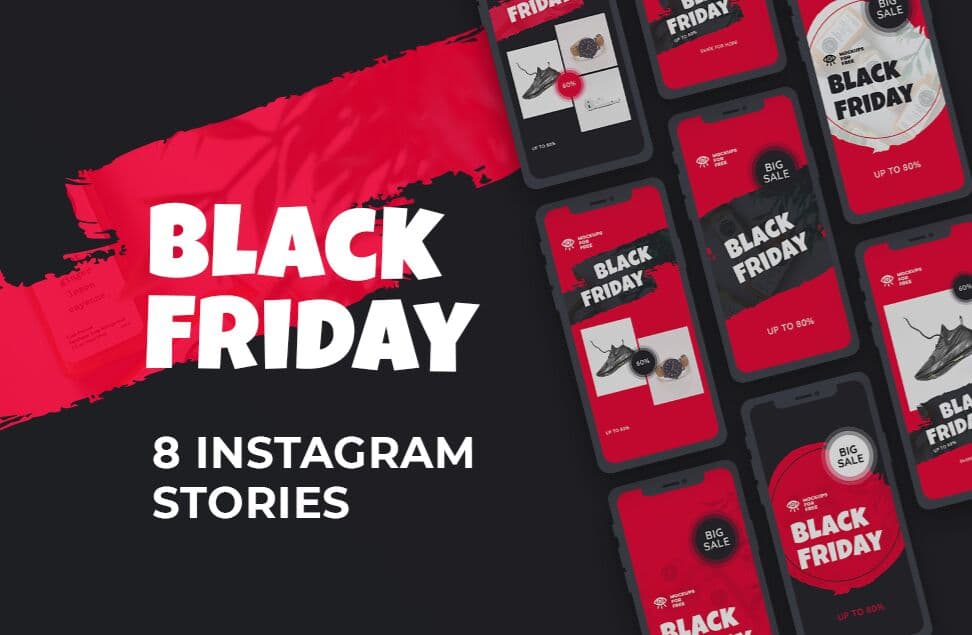 ---
Modern colourful Instagram stories PSD templates. Easy customize Creative Instagram stories template for promote your product.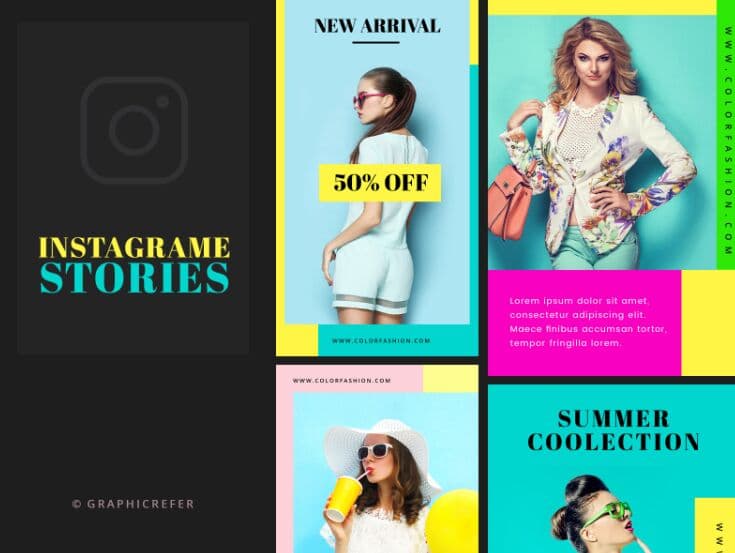 ---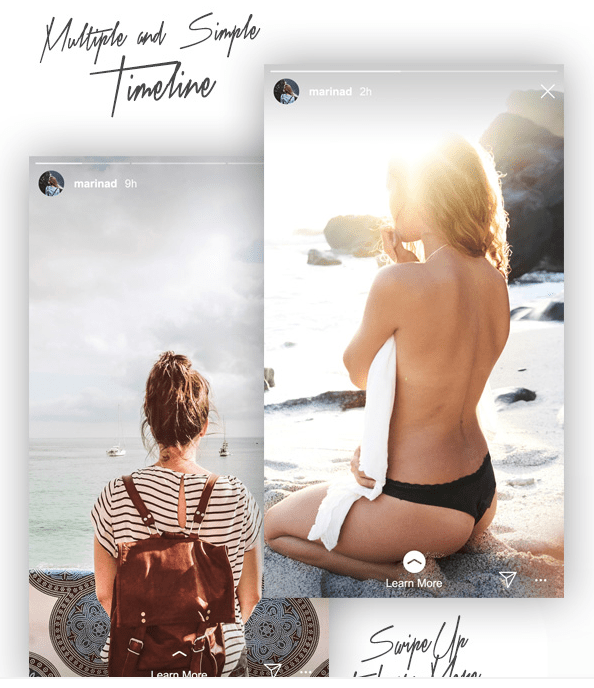 ---
This set of 4 PSD with UI included on the files is designed specifically to showcase your Instagram Stories. Make your image look professional with this mockup that you can upload for such as blog content, facebook posts, etc. This mockup is editable with smart object feature. Each iPhone is separately so you can easily move or remove the object if you want, even change the color of the iPhone.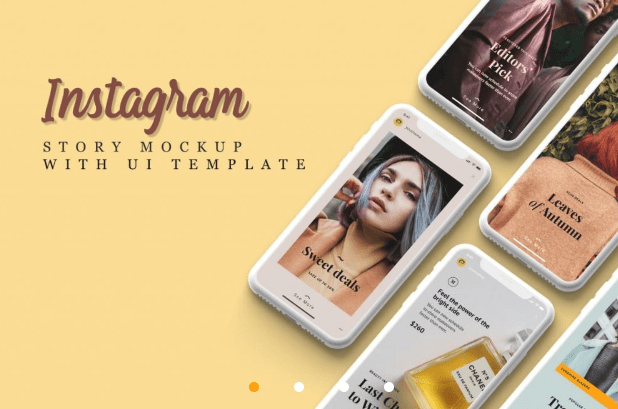 ---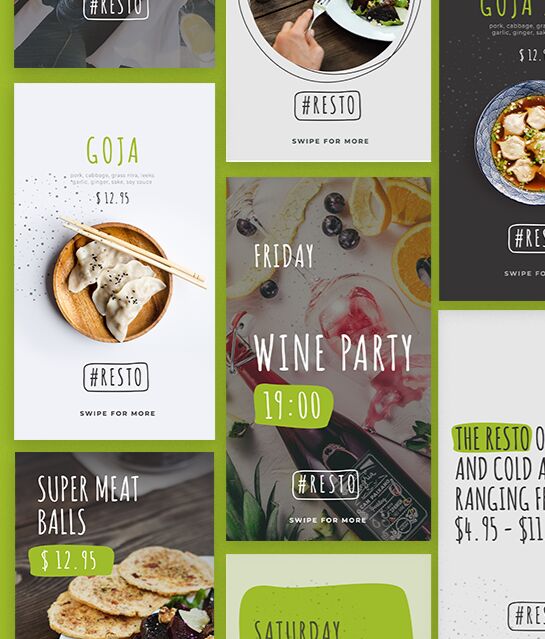 ---
Simply add your post design to the smart object layers as well as other details like titles, story images and profile images, hit save and you've got your presentation ready to deliver. Of course, you can edit the background, add or remove elements and other details.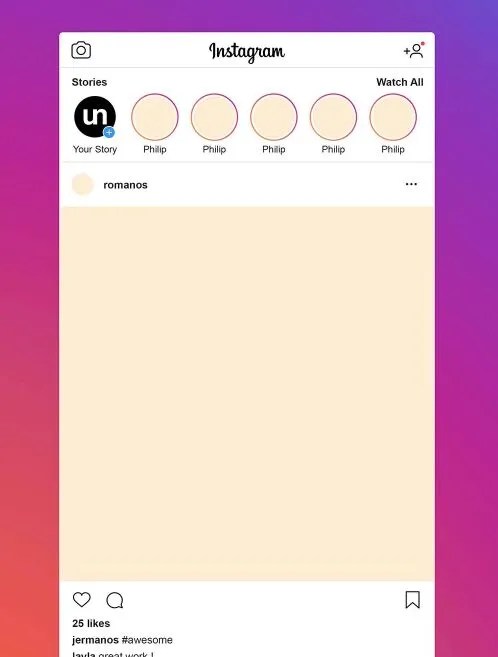 ---
This pack includes 10 free Instagram Story templates with a minimal style and clean look, making them ideal for fashion, lifestyle, fitness, and other modern brands. These templates are suitable for almost any application from advertising new blog content, sharing sales promotions or marketing campaigns.
Each template has been created at 1080 x 1920 px and can be easily updated in Photoshop by placing your own images into the Smart Objects and updating the text layers to suit your needs.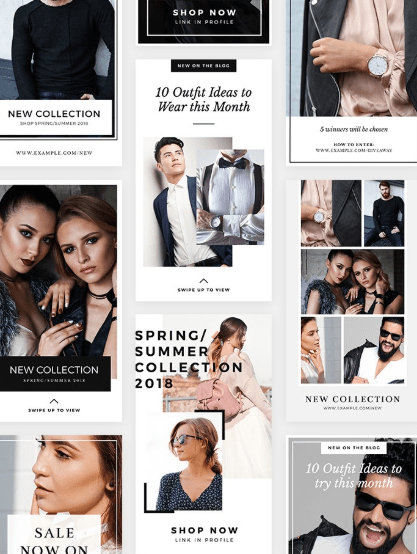 ---
With this Pack you will get 4 beautifully designed Stories Templates – you will be able to modify the images easily. All you need is Photoshop CS6 or higher (no extra Apps needed) and a basic knowledge of it.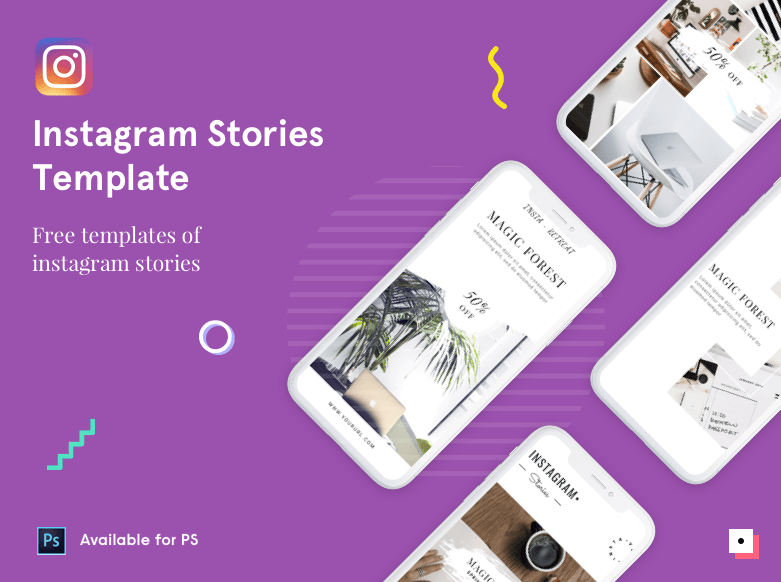 ---
Free Instagram stories & post template available in 4 PSD files.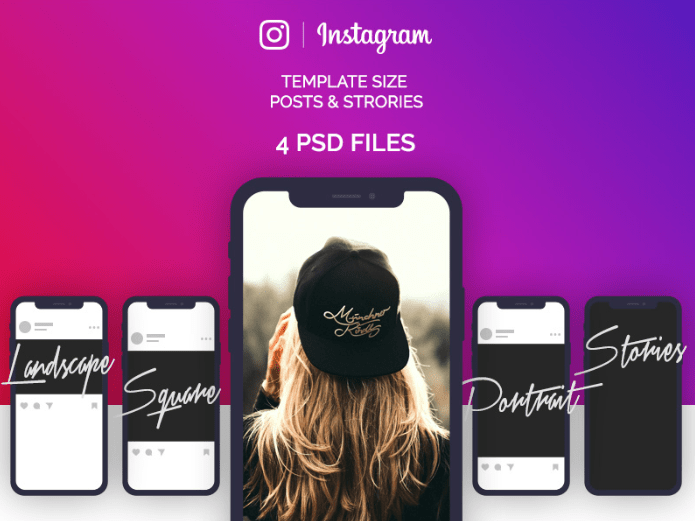 ---
Includes 15 fashion Instagram stories templates.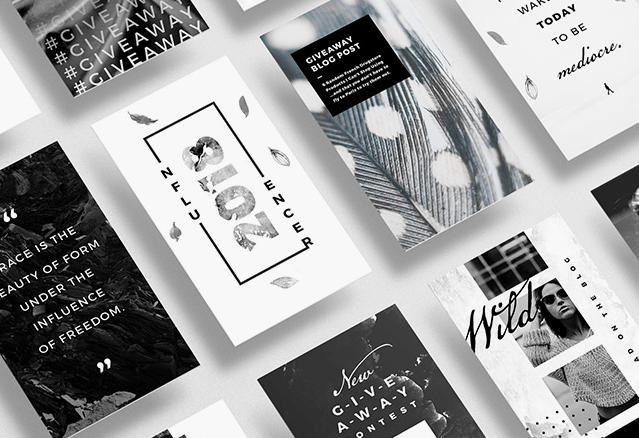 ---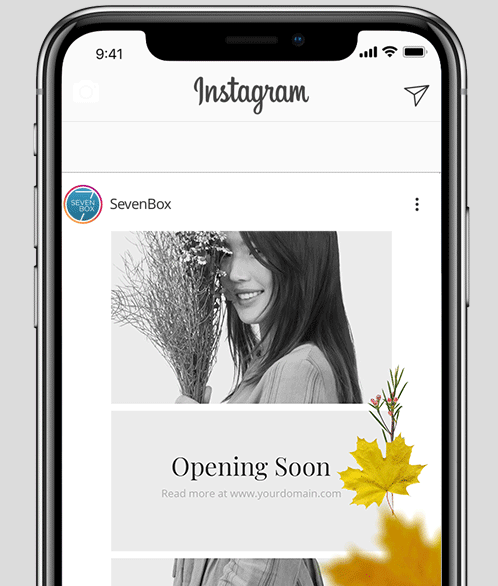 ---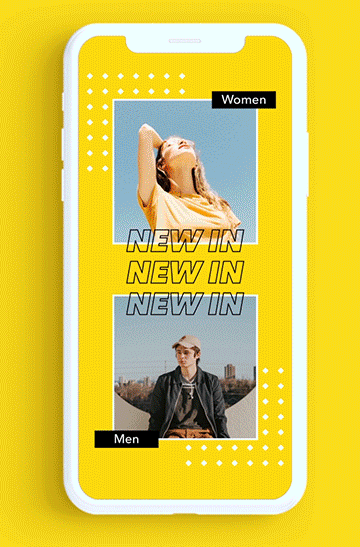 ---
FREE Lifestyle Instagram template by Digital Breath agency. Create a unique Instagram account and attract new customers!
15 unique Instagram posts
15 Instagram Stories templates
Simple guid in PDF to facilitate the work with templates
1 PSD file with posts
1 PSD file with stories
All layers in PSD files are signed for your comfortable use
File with fonts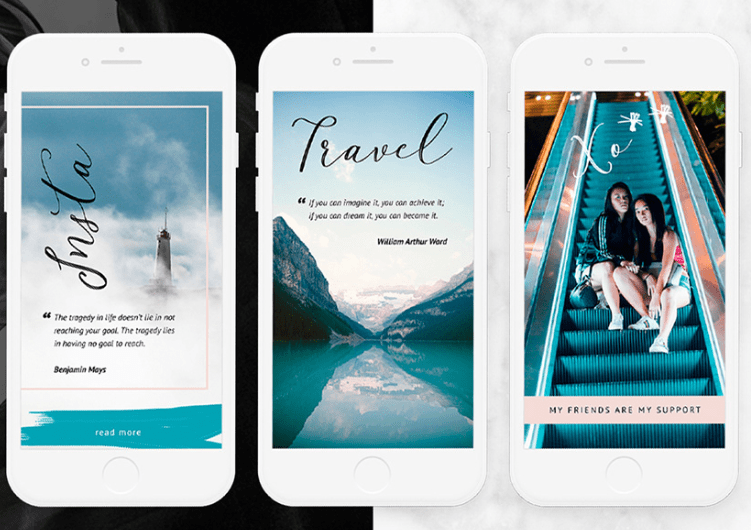 ---
This banner is perfect to use to promote your discount of your shop. In main file you will receive the size for Instagram banner and Insta Story.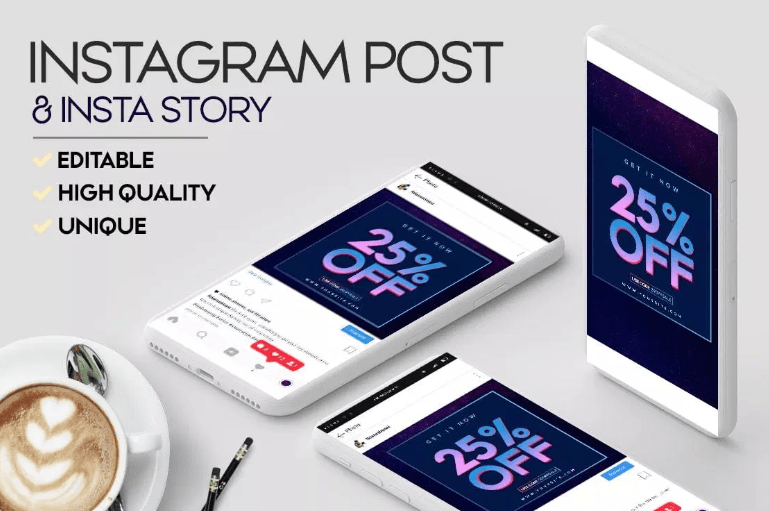 ---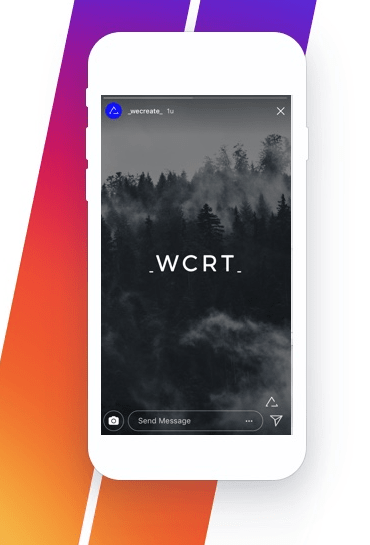 ---
Summary:
By using some of the best free post templates and Instagram stories, you can be sure to have a quality look for your page that will surely get noticed. By trying out several different templates you can work it eventually discovering the version that works best for your specific page and brand.
There are templates that are available for almost every type of designer and webpage owner online. As they are completely free it can help to save you time and money with your social media and website design.