Material Design UI Kits:
Table Of Contents:
Page 2: Material Design UI Kits
Last updated: Dec 16, 2019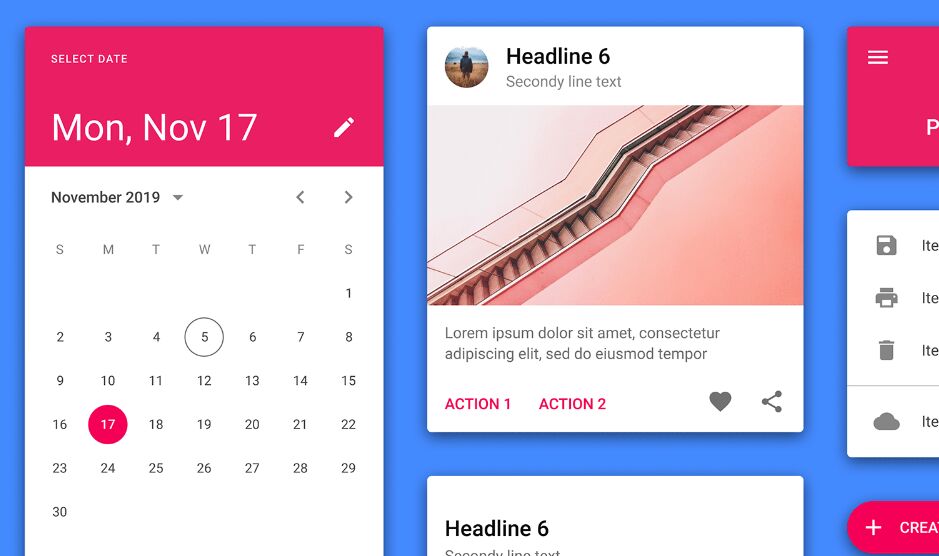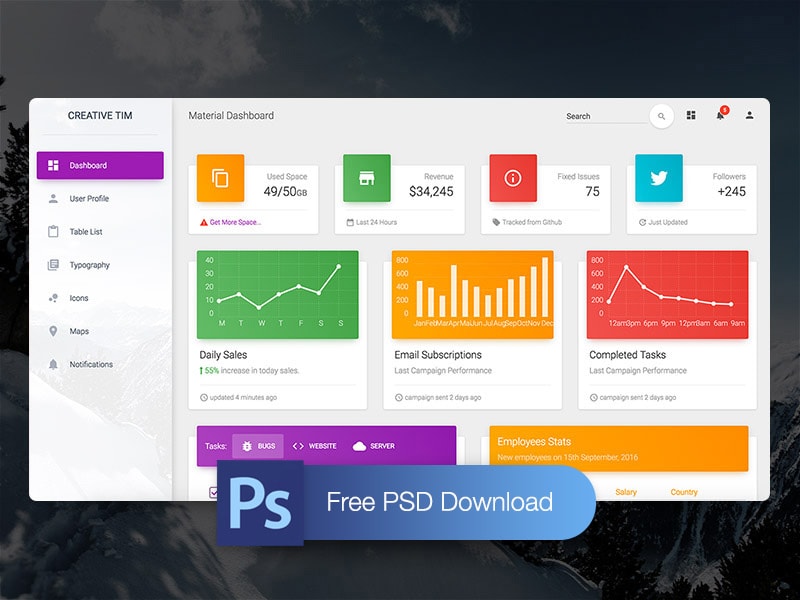 Customizable, fully layered Material Design mobile UI for Sketch app.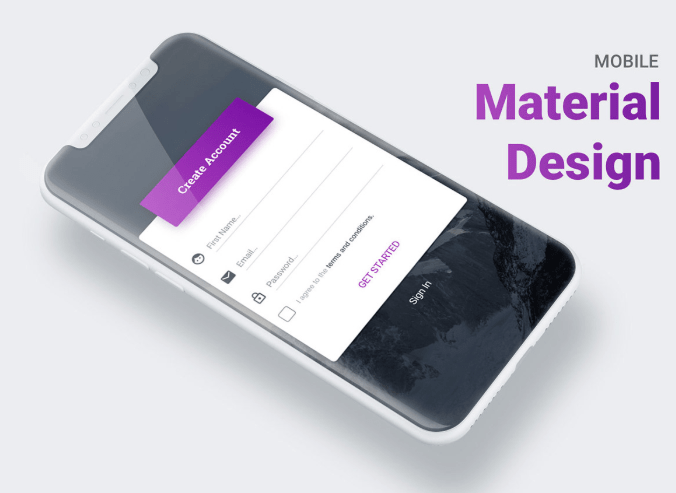 A Badass Bootstrap UI Kit based on Material Design.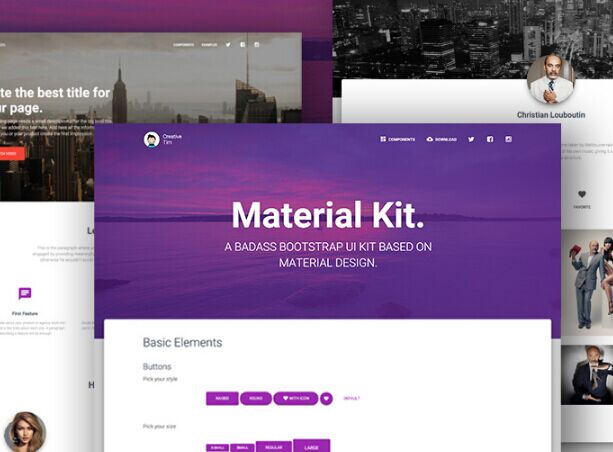 ---
Modern UI KIT containing 10 material design screens. Each component is fully customizable & carefully assebled in Photoshop CC.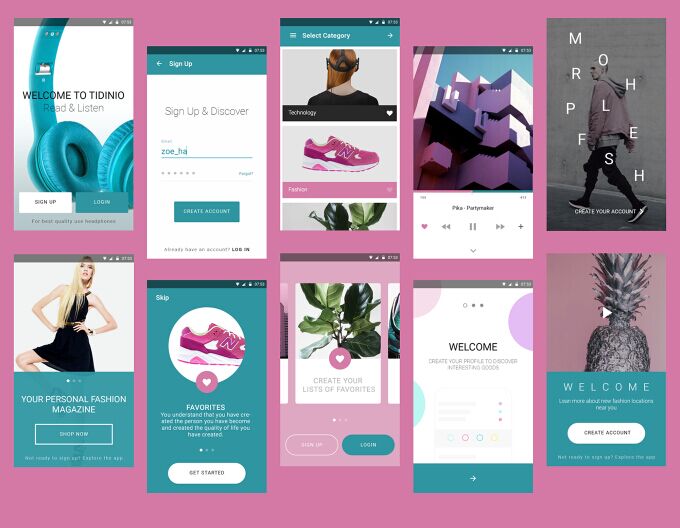 ---
It is a Google Material Design UI Kit with over 20 elements. You are allowed to use it for personal and commercial (client) projects except selling or reselling the kit, part of it or as a part of any other work on marketplaces or on your own websites.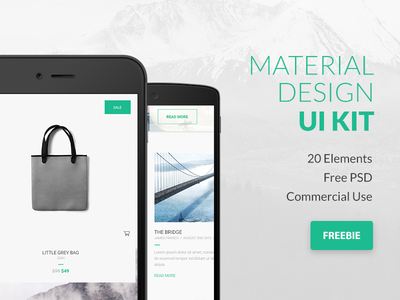 ---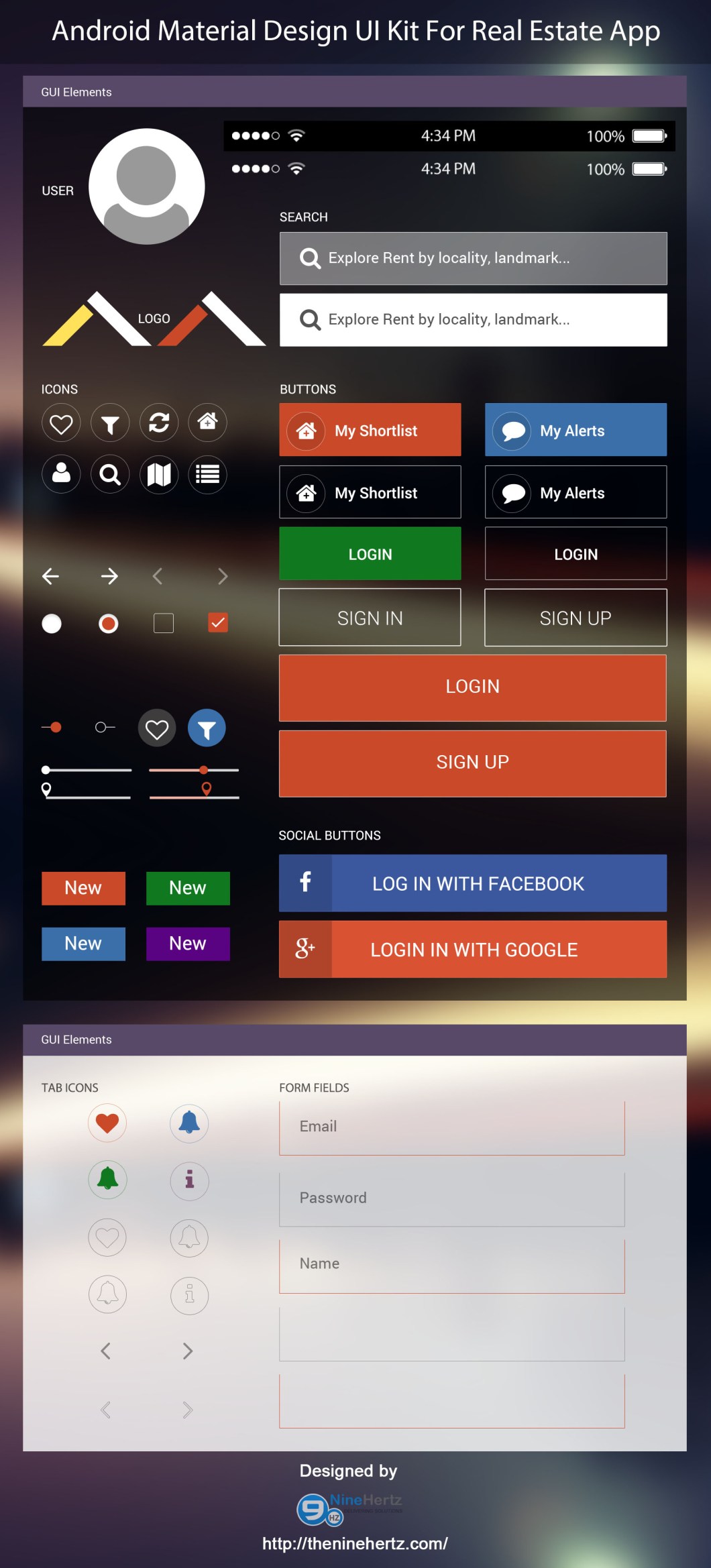 ---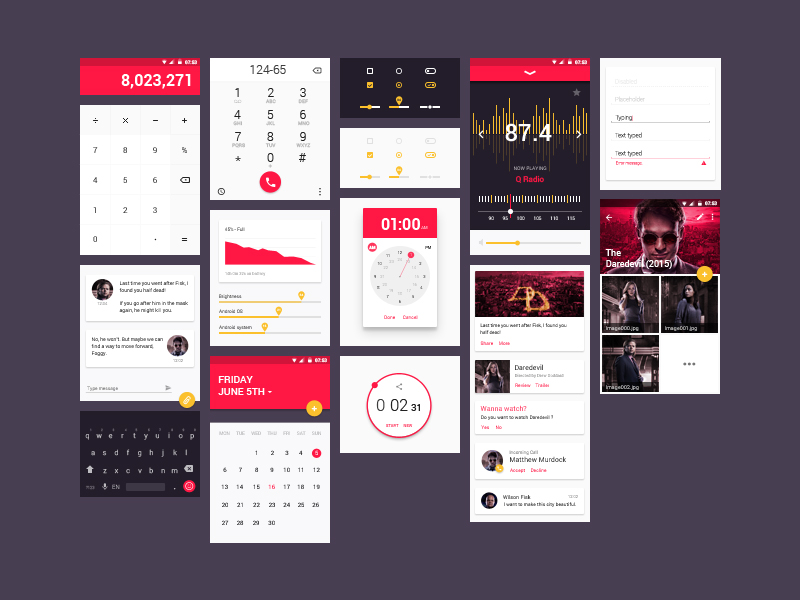 ---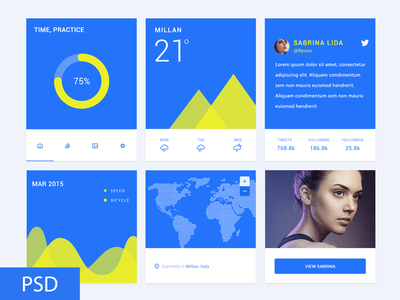 ---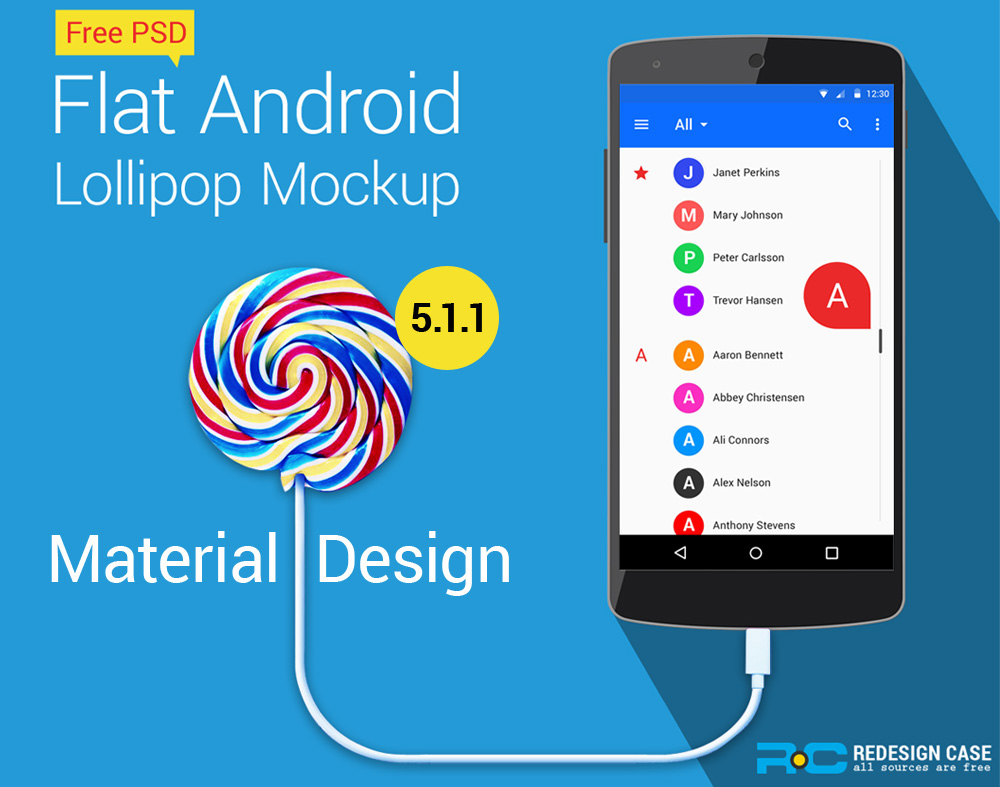 ---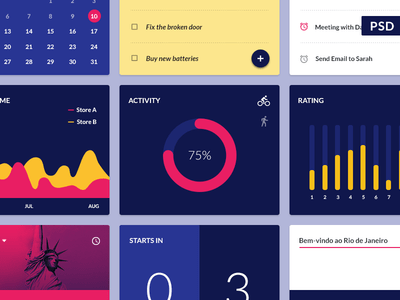 ---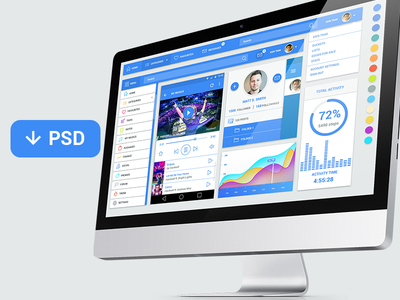 ---
---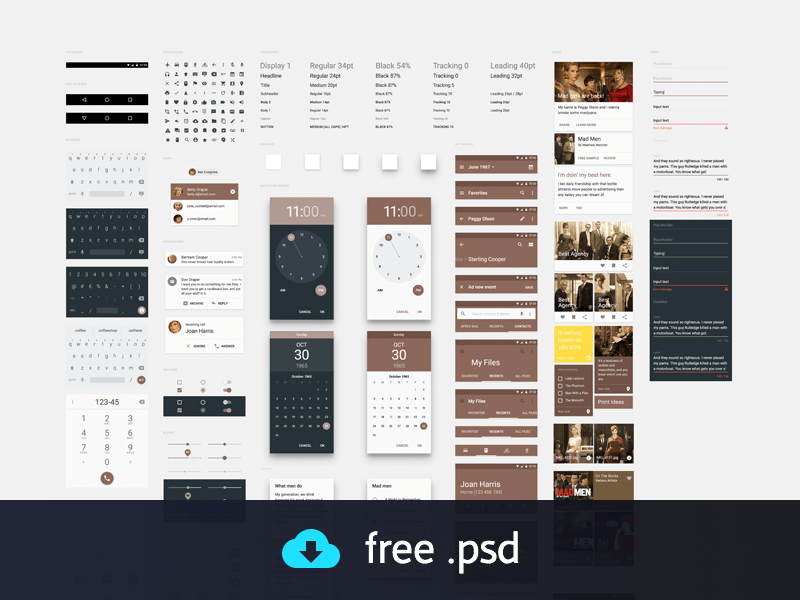 ---
A great freebie for your dashboard project or website design to start your own web project from scratch.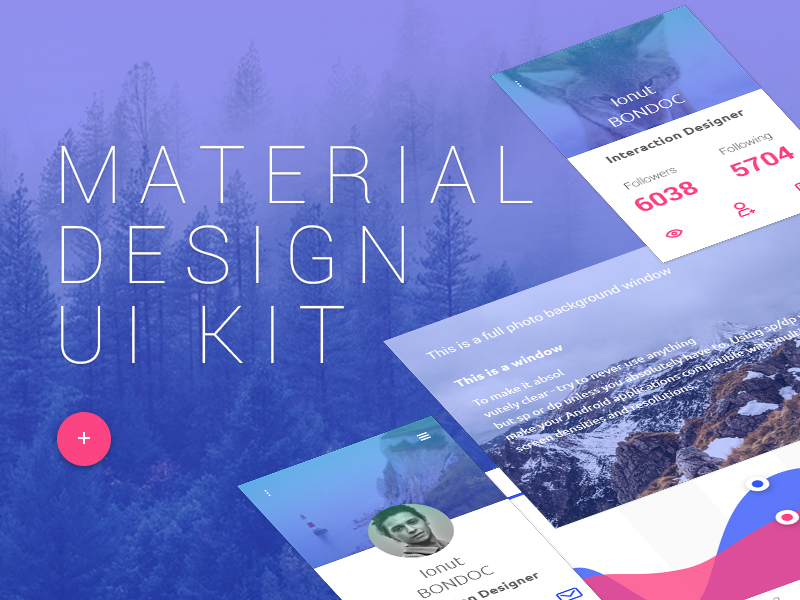 ---
HTML5 UI design based on Google Material.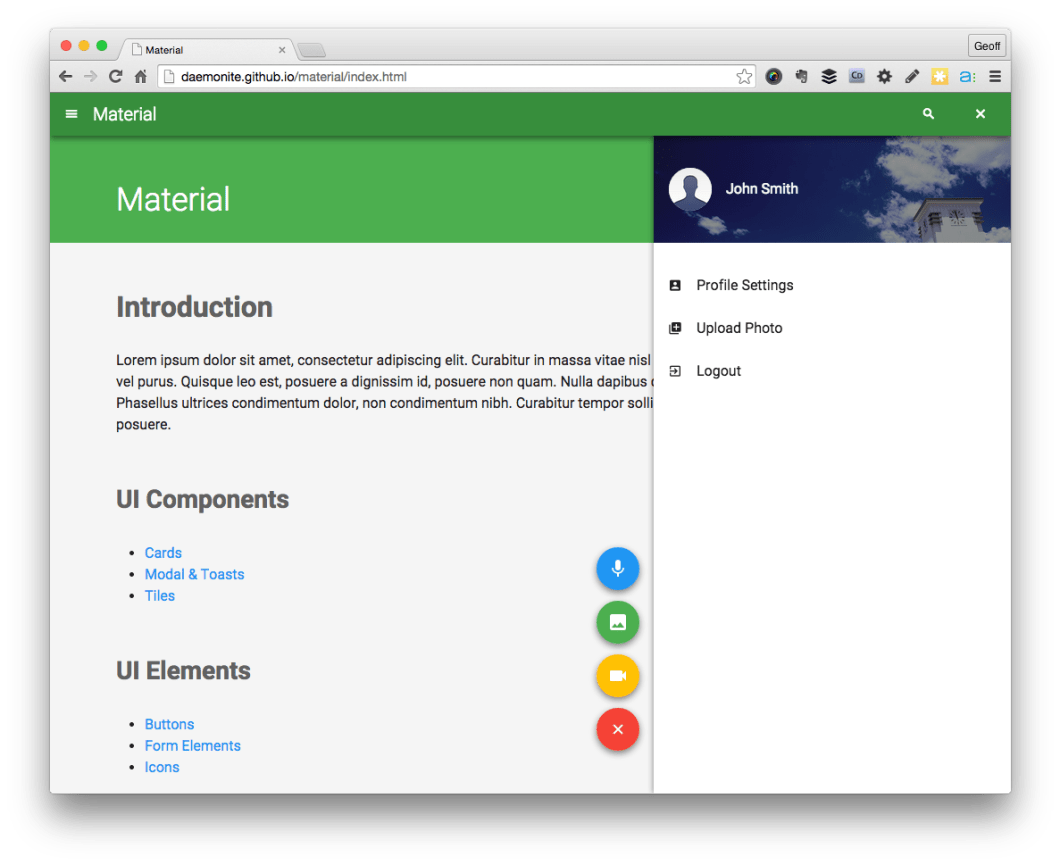 ---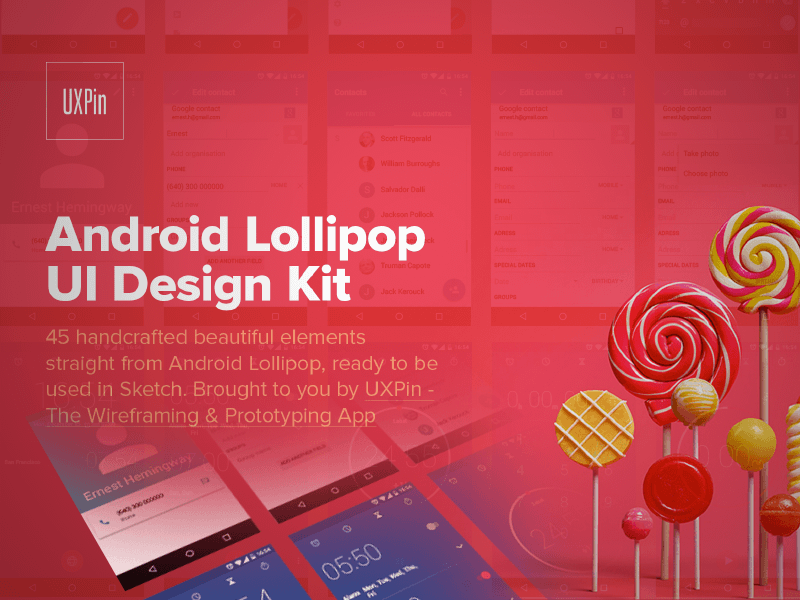 ---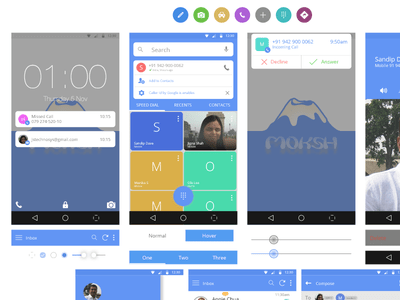 ---
This UI kit contain many useable elements like, Profile, music player, statistics, graph, button, navigation menu, sing in page, any much more.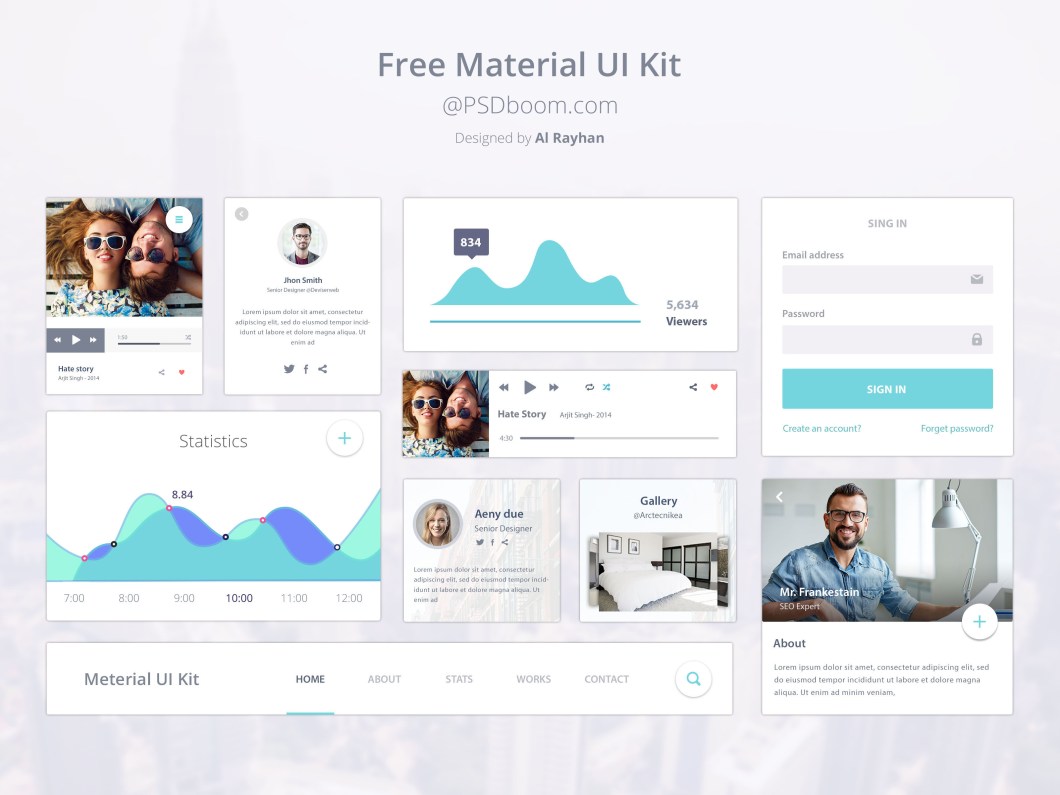 ---
The set of all elements and components of the Bootstrap 3.2 in the Android L style. L Bootstrap brings great Android L style into Web plane due to the specially adapted guideline.
---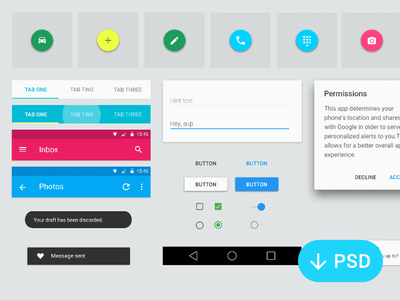 ---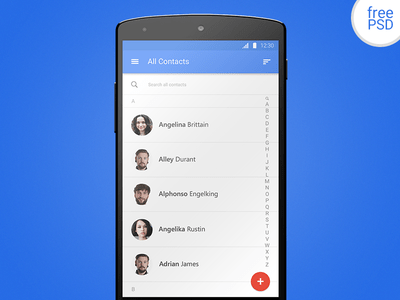 ---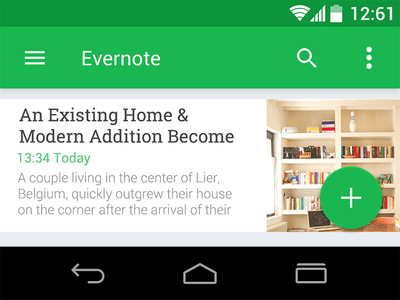 ---
A Google Material Design UI Kit including App Bars, Tabs, Status Bars, Navigation Bar, Navigation Drawers, Buttons, Grids, Lists, Switches, …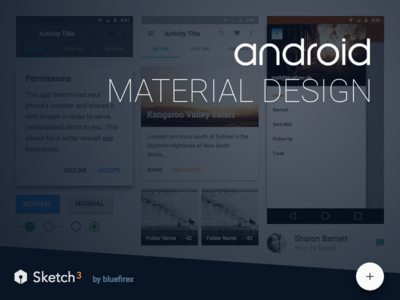 ---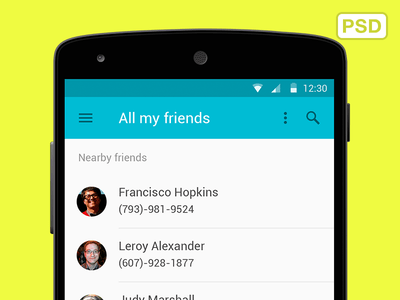 ---
Table Of Contents:
Page 2: Material Design UI Kits